Alzheimer's San Diego holds free quarterly Caregiver Conferences to give San Diegans an opportunity to learn more about Alzheimer's disease and dementia-related topics and ask questions of local experts.
If you have questions or would like to register please call 858.492.4400 or CLICK HERE.
Dementia Basics: What to expect and how to handle a dementia diagnosis
CLICK HERE TO DOWNLOAD THE PRESENTATION>>
Saturday, March 18, 2017
In partnership with Scripps Health 
Scripps Memorial Hospital, La Jolla
The Schaetzel Center
9888 Genesee Avenue, La Jolla, CA 92037
Check-in: 8:30am  &  Presentations: 9:00am-12:00pm
Join experts from Alzheimer's San Diego and Dr. Michael Lobatz from Scripps Health for an in-depth look at dementia, howto get a diagnosis, what to expect as the disease progresses and tips and techniques to help you navigate life with dementia.
*Welcome by newly elected San Diego County Supervisor Kristin Gaspar
Speakers:
Michael A. Lobatz, MD, Scripps Health Director of Neurosciences
Amy Abrams, MSW/MPH, Alzheimer's San Diego,Education & Outreach Manager
Kristin Gaspar, San Diego County Board of Supervisors, District 3
If you have questions, please call 858.492.4400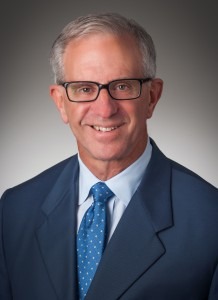 Michael A. Lobatz, MD
Scripps Health
Director of Neurosciences