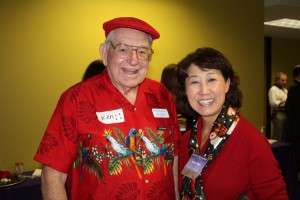 It's been an incredible year! We are so thankful for the support many of you have shown us. We hope you will stop by our office for some holiday cheer and to spend time with the Alzheimer's San Diego team.
When: Tuesday, December 5th from 4 PM-7 PM
Where: Alzheimer's San Diego, 6632 Convoy Court
Please click here to RSVP, or call 858.492.4400.
We hope to see you there!