Diagnosed with Mild Cognitive Impairment or early stage dementia?
Maintain Your Memory  ■  Slow Your Decline
Cognitive Stimulation Therapy (CST) is a research-proven, medication-free program designed to improve memory and slow the progression of early dementia.
What is CST & how does it work?
CST focuses on exercising the brain in order to retain skills through the "use it or lose it" theory. Participants will attend two group sessions a week at Alzheimer's San Diego for the 7-week series. Each session will guide participants through a variety of mental stimulation exercises proven to improve memory, attention, reasoning and language skills.
Language skills: naming, word finding, comprehension

Self-esteem and confidence
Schedule your enrollment interview today!  858.492.4400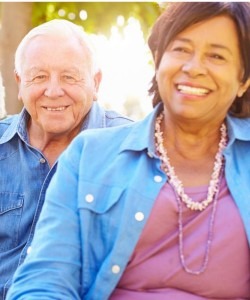 "CST should be routinely given to all people with early stage dementia." -World Alzheimer's Report 2011