As our organization has gone virtual, we recognize that technology is not always our friend. That's why we've created a Volunteer Tech Team. These savvy volunteers will help you get comfortable with different technology, such as Zoom and other video chat software, so you can stay connected while social distancing.
Call us for free tech support: 858.492.4400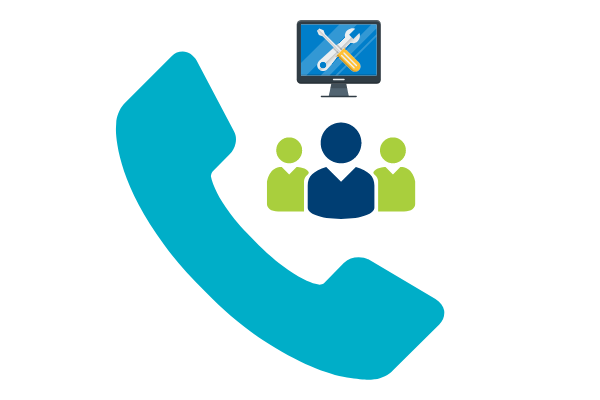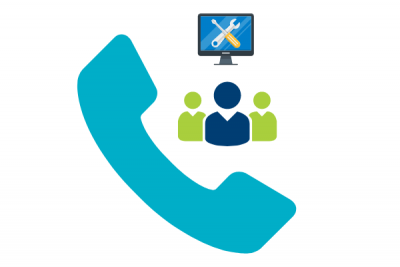 "A young lady named Sierra helped me set up some technology so we could participate in Zoom this afternoon. She needs to have a pat on the back for the time and energy she spent dedicated to someone like myself, who has almost no computer savvy. She was extremely patient and very helpful and persevered for an extended period of time until we got things set up. Thank you for having this service!" -Barbara
Interested in joining the Volunteer Tech Team? For more information, apply HERE or contact Adrianna McCollum, Director of Volunteer Programs, at 858.966.3296 or amccollum@alzsd.org.