Helping families today, finding a cure for tomorrow
Questions about dementia? Call us: 858.492.4400
Our donors make a difference: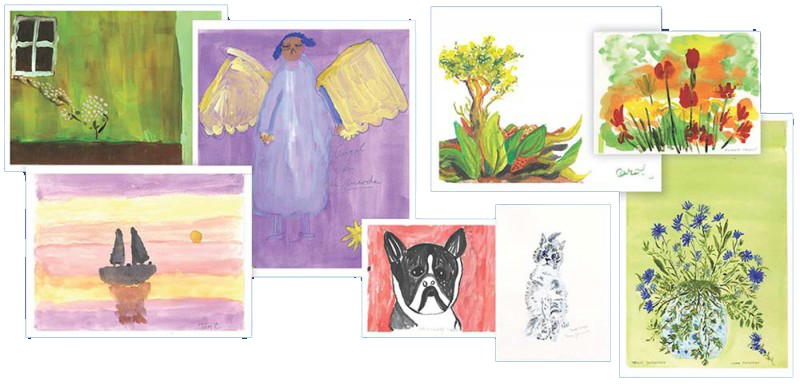 Give before December 31st and double your impact!
Find out how you can get a special holiday ornament with your gift.

Since the 2018 tax reform bill passed, you may have wondered how it would change the impact of your charitable giving. The good news is, there are still many ways you can give back and receive potential financial benefits.
While the holiday season is filled with positive things, there is a lot of potential stress that comes with it – especially for dementia caregivers.
Thank to everyone who came to our annual Holiday Open House on December 4th! Check out photos from the party at the link.
Six months ago, Alzheimer's San Diego partnered with Grossmont Healthcare District and the County of San Diego to launch an innovative new pilot program: the Alzheimer's Response Team (ART).
More than 84,000 people in San Diego County have Alzheimer's or another dementia. We're here to help, and so can you.