Helping families today, finding a cure for tomorrow
Questions about dementia? Call us: 858.492.4400
Our donors make a difference: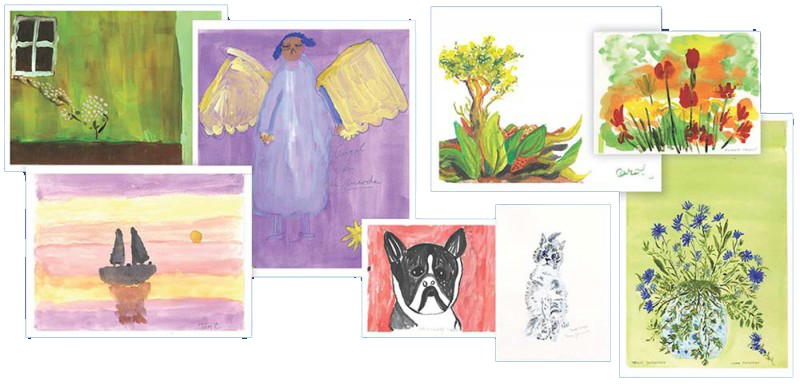 Give before December 31st and double your impact!
Find out how you can get a special holiday ornament with your gift.

Thank to everyone who came to our annual Holiday Open House on December 4th! It was a wonderful evening, and we're so grateful you celebrated 2018 with us. Check out photos from the party at the link.
Six months ago, Alzheimer's San Diego partnered with Grossmont Healthcare District and the County of San Diego to launch an innovative new pilot program: the Alzheimer's Response Team (ART). This team is specially-trained to work with people with dementia in case of an emergency or crisis, and prevent them from unnecessarily ending up in the emergency room or jail.
Holidays can be meaningful, enriching times for people with dementia and their families.  Maintaining or adapting family traditions helps everyone feel a sense of belonging and family identity.  This link with a familiar past can also be reassuring. But many caregivers have mixed feelings.
A family counseling room at Alzheimer's San Diego received a free makeover just in time for the holidays, thanks to a generous donation from Jerome's Furniture.
More than 84,000 people in San Diego County have Alzheimer's or another dementia. We're here to help, and so can you.