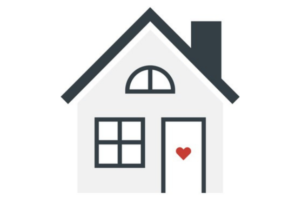 Thank you for your interest in becoming a
Dementia Gatekeeper
and supporting our neighbors living with memory loss! Alzheimer's San Diego provides this training free of charge to businesses and organizations in the community that serve the public, such as grocers, shops, libraries, restaurants, utility providers, among others.

By participating in this training, you will learn:
The common symptoms of dementia versus normal age-related memory loss
Tips for communicating with customers experiencing memory loss or confusion
Resources for additional support
By learning to recognize the symptoms of dementia, you will help protect some of our most vulnerable community members. After this training, we hope you feel empowered and prepared to refer anyone who may need support to Alzheimer's San Diego.
To request more information, or to schedule Gatekeeper training at your organization, please fill out the form below. Someone from the Alzheimer's San Diego education team will respond shortly.
About the Dementia Gatekeepers Program:
This project was supported in part by grant number 90ADPI0002 01 00 awarded to Alzheimer's Orange County, from the U.S. Administration for Community Living, Department of Health and Human Services, Washington, D.C. 20201. Grantees undertaking projects under government sponsorship are encouraged to express freely their findings and conclusions. Points of view or opinions do not, therefore, necessarily represent official Administration for Community Living policy.