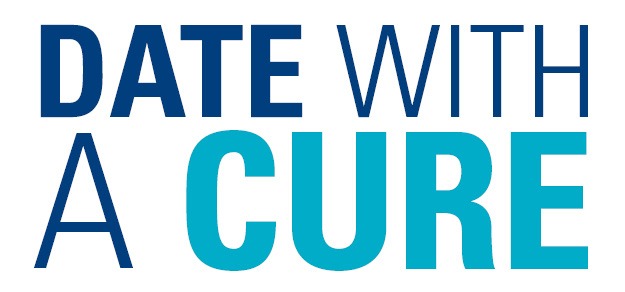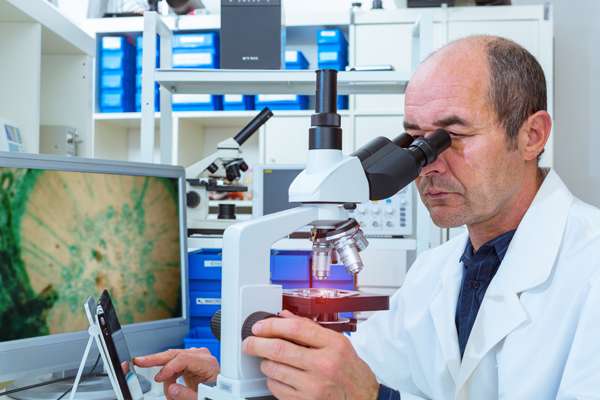 WHEN: September 9, 2017
Clinical trials expo | 9AM-10AM
Research forum | 10 AM-12 PM
WHERE: University of San Diego Shiley Theatre
5998 Alcala Park, San Diego, CA 92110
San Diego is home to some of the best and brightest minds tackling Alzheimer's disease across the globe. On September 9, Alzheimer's San Diego will bring those leading scientists, geneticists and physicians together for the annual Date with a Cure research forum. This event is free and open to the public, and will provide a rare opportunity to discuss Alzheimer's and dementia with world-class experts working to find new treatments – and a cure – for this disease. 
The event starts with a local clinical trial expo at 9 AM. Fact: 80% of clinical trials fail because of a lack of participants. Clinical trials are a vital part of the search for a cure and treatment for Alzheimer's. The expo will give you a chance to connect with representatives from Sharp Mesa Vista, Excell Research, Pacific Research Network and UCSD to find out about clinical trials going on in San Diego and what they entail. The research forum will follow at 10 AM.
***Free respite care will be available on site, provided by Home Instead Senior Care. Registration required. To request, call Alzheimer's San Diego at 858.492.4400.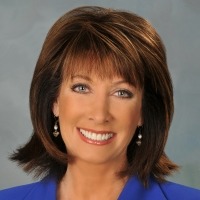 Susan Taylor
Moderator
Executive Director, External Affairs
Scripps Health
Former NBC San Diego news anchor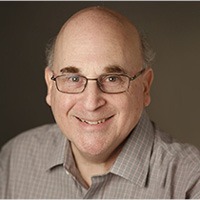 Paul S. Aisen, MD
University of Southern California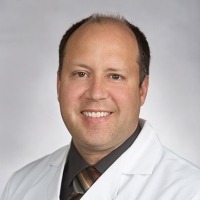 Jim Brewer, MD, PhD
UCSD, Shiley Marcos ADRC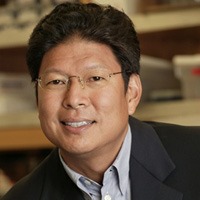 Jerold Chun, MD, Ph.D.
Sanford Burnham Prebys Medical
Discovery Institute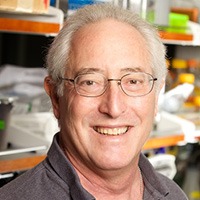 Larry Goldstein, PhD
Sanford Stem Cell Clinical Center
& Consortium for Regenerative
Medicine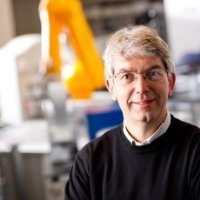 Michael Jackson, PhD
Sanford Burnham Prebys Medical
Discovery Institute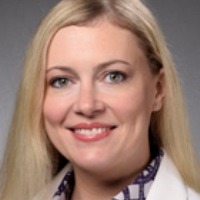 Gretchen Schlosser Covell, MD
Kaiser Neurologist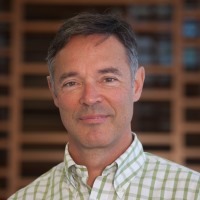 Amalio Telenti, MD
Human Longevity