San Diego is home to some of the best and brightest minds tackling Alzheimer's disease across the globe. On Saturday, September 8th, 2018, Alzheimer's San Diego brought together leading scientists and physicians for the annual Date with a Cure research forum. This free event provided a rare opportunity to discuss Alzheimer's and other dementias with the experts working to find a cure.  This year, the panel also featured an expert in caregiver stress.
If you were unable to attend, you can watch a full recording of the forum below. In Part 1, each researcher gives a short presentation explaining their area of expertise. In Part 2, the panelists answer questions submitted by the audience.
Follow along and download the complete PowerPoint presentation by clicking here.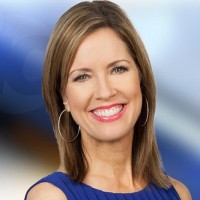 Anne State
Moderator
PR Manager, Lifesharing
Former ABC 10News anchor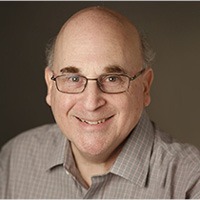 Dr. Paul S. Aisen
USC Alzheimer's Therapeutic
Research Institute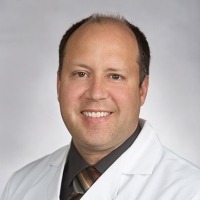 Dr. Jim Brewer
UCSD, Shiley Marcos ADRC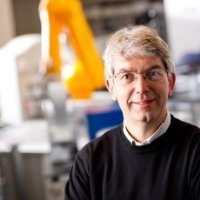 Dr. Michael Jackson
Sanford Burnham Prebys Medical Discovery Institute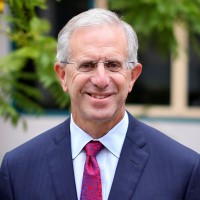 Dr. Michael Lobatz
Scripps Health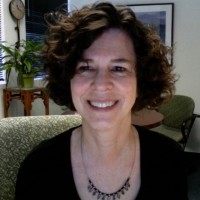 Dr. Guerry Peavy
UCSD Department of Neurosciences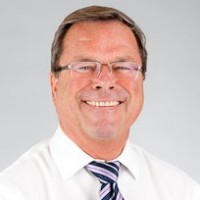 Dr. Michael Plopper
Sharp Behavioral Health Services