Saturday, September 8th, 2018
University of San Diego, Shiley Theatre
Clinical Trials Expo: 9 AM | Research Forum: 10 AM
San Diego is home to some of the best and brightest minds tackling Alzheimer's disease across the globe. On Saturday, September 8th, 2018, Alzheimer's San Diego will bring together leading scientists, geneticists and physicians for the annual Date with a Cure research forum. This free event is open to the public, and will provide a rare opportunity to discuss Alzheimer's and other dementias with the experts working to find a cure. There will also be the opportunity to meet with local clinical trial experts before the forum begins.
We'll share details about the 2018 Date With A Cure event as soon as more information is available. Until then, check out the 2017 panel below.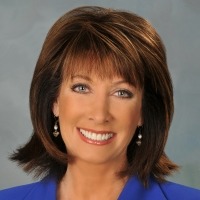 Susan Taylor
Moderator
Executive Director, External Affairs
Scripps Health
Former NBC San Diego news anchor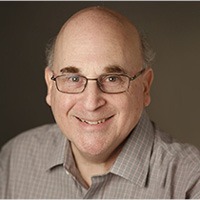 Paul S. Aisen, MD
University of Southern California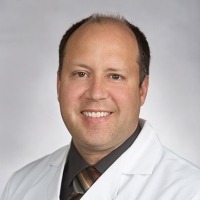 Jim Brewer, MD, PhD
UCSD, Shiley Marcos ADRC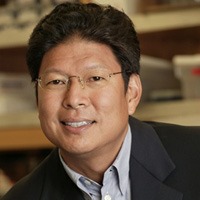 Jerold Chun, MD, Ph.D.
Sanford Burnham Prebys Medical
Discovery Institute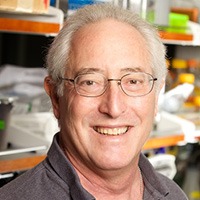 Larry Goldstein, PhD
Sanford Stem Cell Clinical Center
& Consortium for Regenerative
Medicine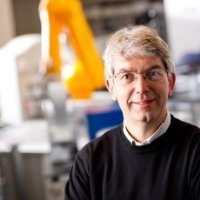 Michael Jackson, PhD
Sanford Burnham Prebys Medical
Discovery Institute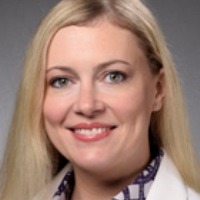 Gretchen Schlosser Covell, MD
Kaiser Neurologist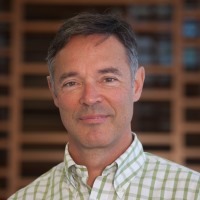 Amalio Telenti, MD
Human Longevity