August 24th, 2019 | 9 AM-12 PM
Irwin M. Jacobs Qualcomm Hall
5775 Morehouse Dr, San Diego, CA 92121
Did you know: San Diego is at the epicenter of global Alzheimer's research. On Saturday, Aug. 24th, Alzheimer's San Diego will bring together leading scientists and physicians for the annual Date with a Cure research forum. This free event provides a rare opportunity to discuss Alzheimer's and other dementias with the experts working to find a cure. The morning begins with the Clinical Trials Expo from 9 AM-10 AM, where you'll get the chance to meet with representatives from local research organizations. The forum, which includes an audience Q&A session with the researchers, is from 10 AM-12 PM. Meet our panel of experts below.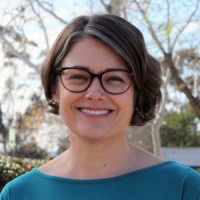 Amy Abrams, MSW/MPH
Moderator
Director of Education
Alzheimer's San Diego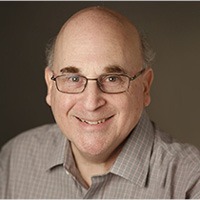 Dr. Paul S. Aisen
Director
USC Alzheimer's Therapeutic Research Institute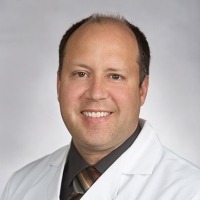 Dr. Jim Brewer
Director
UCSD's Shiley-Marcos Alzheimer's Disease Research Center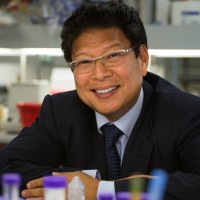 Dr. Jerold Chun
Senior Vice President, Neuroscience Drug Discovery
Sanford Burnham Prebys Medical Discovery Institute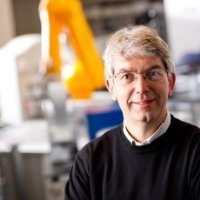 Dr. Michael Jackson
Senior Vice President, Drug Discovery and Development
Sanford Burnham Prebys Medical Discovery Institute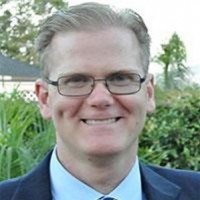 Dr. Brent Mausbach
Clinical Psychologist
UC San Diego Health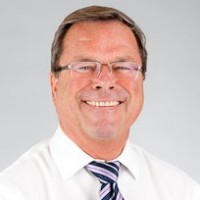 Dr. Michael Plopper
Medical Director
Sharp Clinical Research Center
VIDEO: 2018 Date With A Cure
Watch a full recording of the 2018 forum below. In Part 1, each researcher gives a short presentation explaining their area of expertise. In Part 2, the panelists answer questions submitted by the audience.