Are You Concerned About Memory Loss?
Schedule your FREE Memory Screening today! 858.492.4400
We are proud to offer FREE memory screenings to individuals who are worried about memory loss or would like to establish a baseline, so that future changes can be detected. Make an appointment for you or a loved one and take control of your future!
Next Screening Days:
When: Starting in 2018 – the third Thursday of every month
Where: Alzheimer's San Diego
6632 Convoy Court, San Diego, CA 92111
Time: 9:30 AM – 12:30 PM
15 minute appointment
What is a Memory Screening?
A memory screening is a wellness tool that helps identify possible changes in memory and cognition.
Why Get Screened?
You will get:
Immediate results
A baseline measurement
Information on treatable causes of memory loss and confusion
Tips on brain health
Guidance and support from Alzheimer's Experts
Information about getting a diagnosis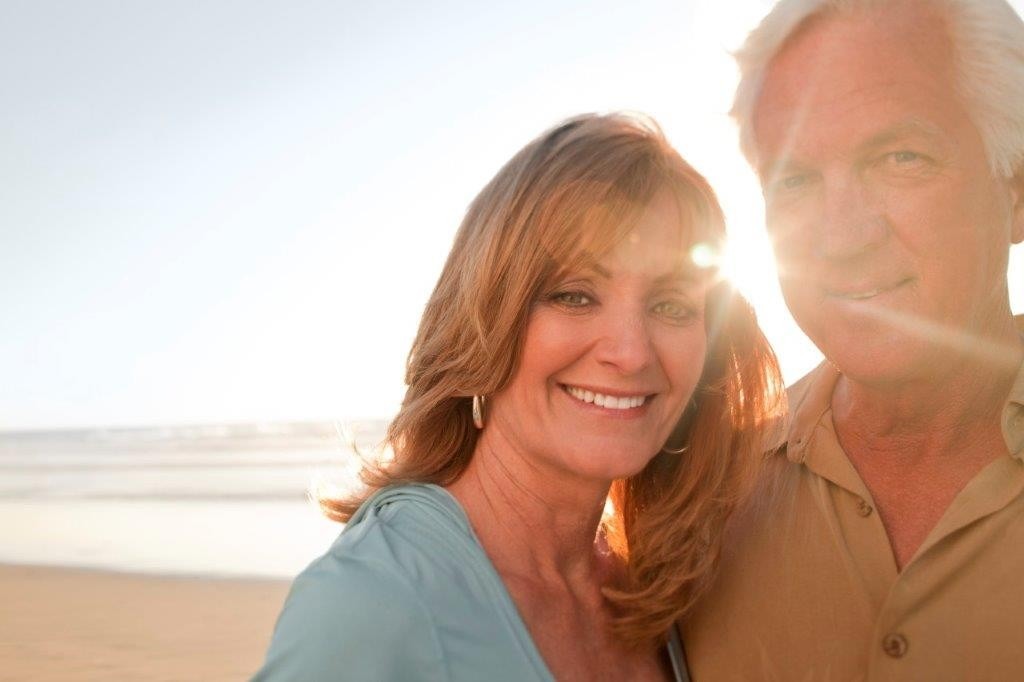 Registration is Required.
Please call 858.492.4400 to schedule!