Our mission: To provide San Diego families with care and support, while advancing critical local research for a cure.
There are nearly 65,000 San Diegans living with Alzheimer's and other dementias, and more than 200,000 people who love and care for them. We are here to ensure no San Diegan has to navigate this disease alone.
Alzheimer's San Diego is a local and independent nonprofit organization with deep roots in the community. We help local families dealing with dementia by providing a wide range of innovative programs and services – all of which are free! We also support San Diego's world-class scientists working on finding a cure, through research grants and by connecting people with local clinical trials.
As a truly local nonprofit, 100% of all donations stay in San Diego to help the community we know and love. 
Alzheimer's San Diego is a local a 501(c) (3) tax exempt (Tax ID 47-5534541) California public benefit corporation.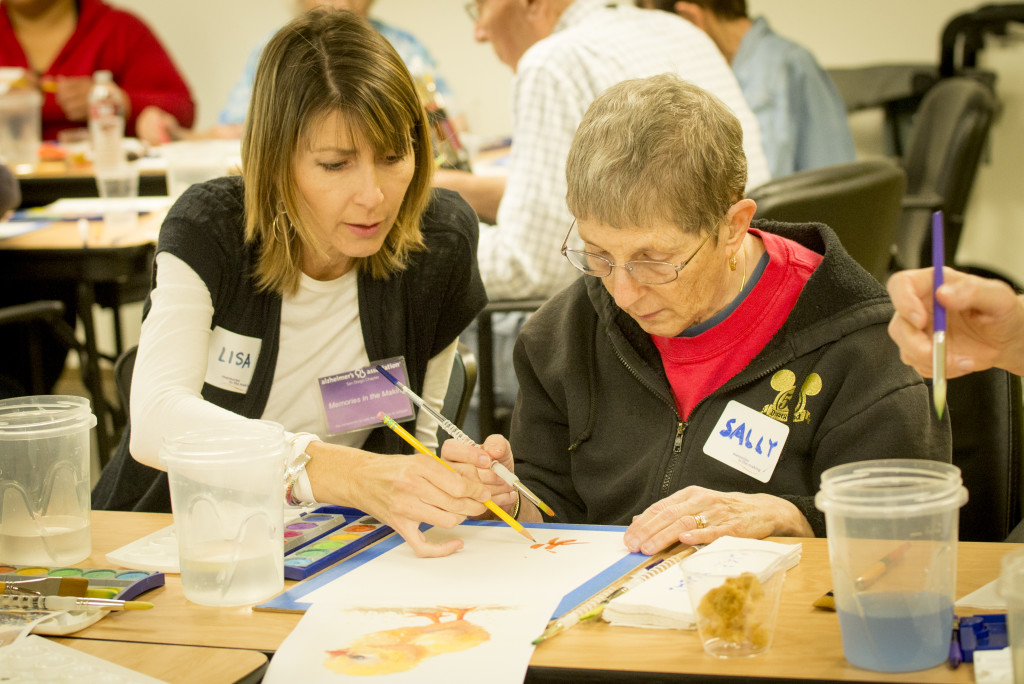 Follow our progress by subscribing to our newsletter
In the Media
See the latest news coverage about Alzheimer's San Diego.
Staff Directory
Meet the Alzheimer's San Diego team.
Contact Us
Get in touch in person, by phone or email.