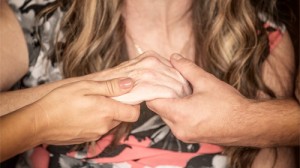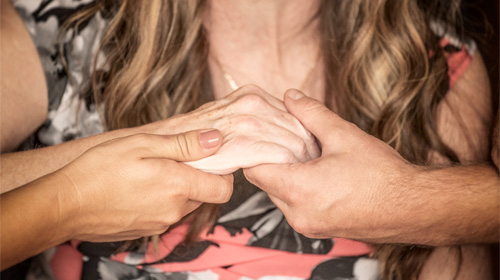 Coping with Caregiving
This 6-week series is for dementia caregivers. Through a mix of practical strategies and support, they get the tools they need to succeed.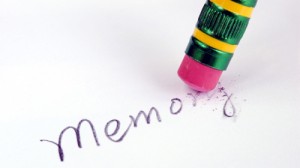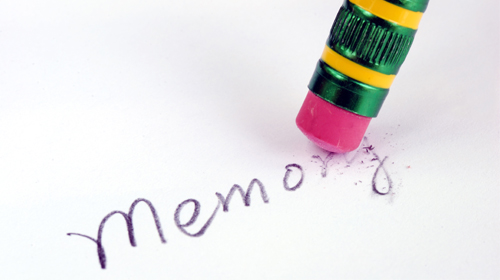 Memory Screenings
We provide free memory screenings to the public the third Thursday of every month. Each screening takes only 15 minutes, with immediate results.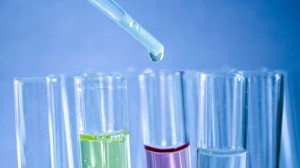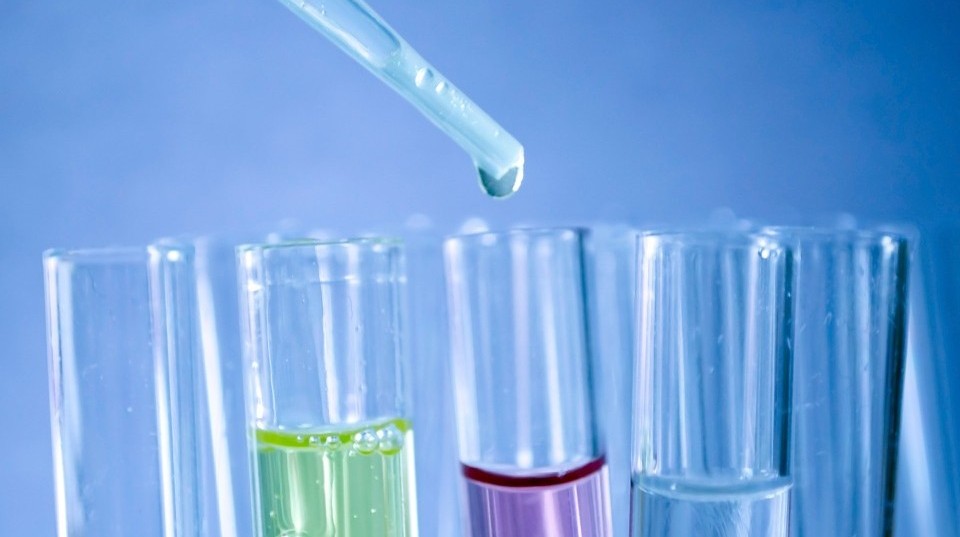 Clinical Trials
The first person to be cured of Alzheimer's will be in a clinical trial. We help connect people with cutting-edge Alzheimer's research across the county.