Dementia & Gun Safety
Thursday, January 30th | 9 AM-11 AM
Alzheimer's San Diego
Presented by: Jeff Brooker, Deputy City Attorney
John Phillips, Poway Weapons & Gear
Amy Abrams, MSW/MPH, Alzheimer's San Diego
Learn from Alzheimer's San Diego and federally-licensed gun experts:
How dementia impacts the safe use of firearms
What you need to know about firearms
How to talk to clients about guns
Understanding gun laws
Options for securing & transferring firearms
And so much more…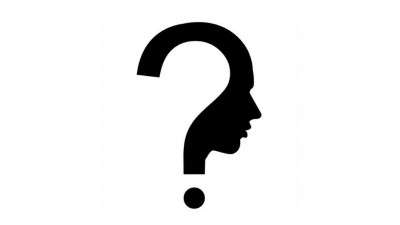 This is part of a series of quarterly workshops on dementia-related topics, exclusively for our colleagues in the field. All are free and held at Alzheimer's San Diego (6632 Convoy Court, San Diego, CA 92111). CEUs are not available at this time. For more information, contact Amy Abrams, Education and Outreach Manager at 858.966.3306, aabrams@alzsd.org.
Past Events:
The Art of Dying Well: A Practical Guide to a Good End of Life
Thursday, October 24th | 9 AM-10:30 AM
A webinar with author Katy Butler. Presented by the National Academy of Certified Care Managers, and moderated by Amy Abrams, MSW/MPH of Alzheimer's San Diego. Open to the public.
A live conversation with award-winning journalist and bestselling author Katy Butler as she discusses her research and findings about the step by step preparations – practical, communal, physical, medical, and spiritual – that make a "good decline" and a "good death" more likely.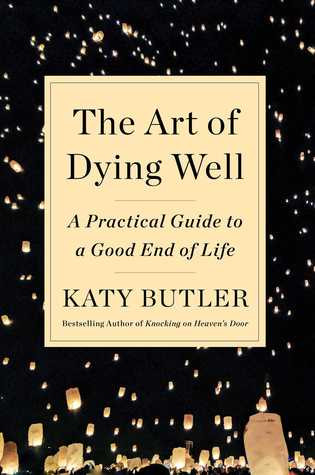 Quacks or Facts? Making sense of the latest "Alzheimer's breakthroughs"  
Thursday, June 13th | 9 AM-11 AM
Alzheimer's San Diego
Presented by: Amy Abrams, MSW/MPH, Alzheimer's San Diego & Kathy Quinn, MLS, Herrick Community Health Care Library
In this modern information age, it can be difficult to tell pseudoscience from the real deal in Alzheimer's research. At this workshop, you'll learn how to:
Evaluate the credibility of sources (scholarly versus popular publications)
Separate anecdotal from empirical evidence
Understand online search results & the limits of Google
Identify what to share (and what not to share)
Best support the health literacy of your clients