Volunteer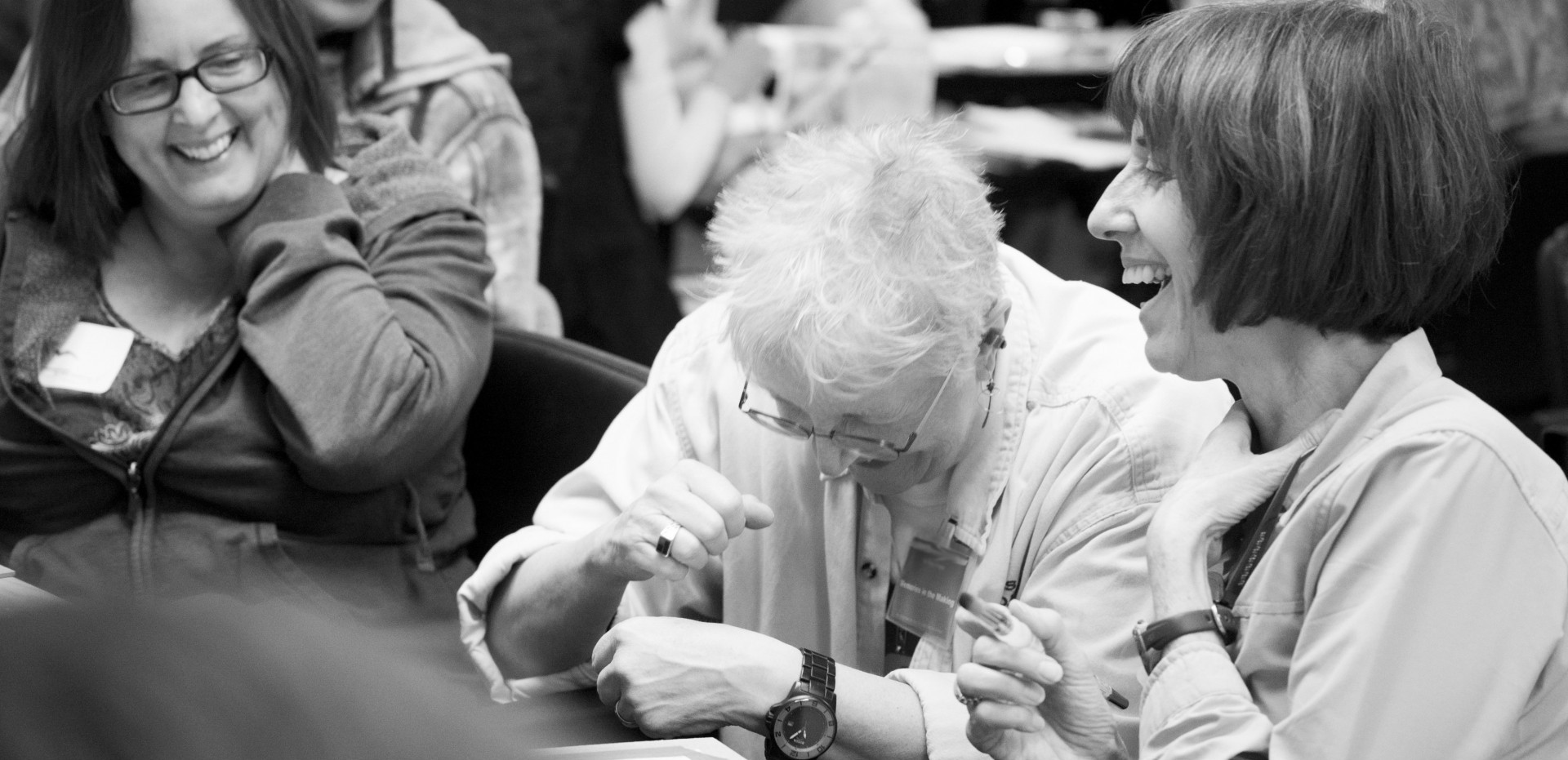 UPDATE: Thank you for your interest in volunteering! Our virtual volunteer positions are currently FULL. Please check back for new opportunities, or consider volunteering at one of the organizations listed below.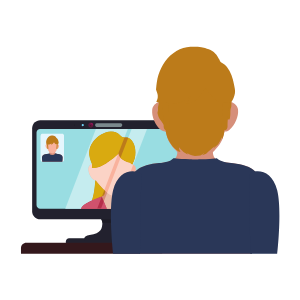 Virtual Companion Volunteer
Volunteers are using technology to provide vital socialization to families in San Diego County – from a safe distance. Click here to watch a virtual visit >>  (NOW FULL)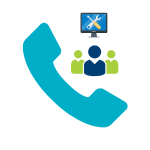 Tech Team Volunteer
Do you know your way around Zoom and Facetime? Help older adults learn to use video chat software and stay connected. Click here to learn more >> (NOW FULL)
Check out open opportunities with other organizations below.
These organizations are also in need of volunteer support:
Companion Volunteer
Companion Volunteers provide in-home breaks to caregivers in the form of social visits with their loved one who has Alzheimer's disease. Volunteers do not help with any physical or personal care. Volunteers spend time with individuals who have dementia to provide:
Companionship – encouraging reminiscing about the past or enjoying a movie together

Socialization – engaging in activities such as games, listening to music or gardening

Supervision – ensuring their safety while their caregiver is absent
Time requirement: Minimum 6-month commitment; approximately 4 hours per week.
Qualifications: Must have excellent people skills, such as being caring and patient. Experience working with persons with dementia a plus, but not required. Training is provided. View flyer for more information. Interested in an internship? Click here for more information.
Walk4ALZ
Walk4ALZ is our largest fundraising event of the year and we rely on our dedicated and passionate volunteers to make it a success! If you are interested in volunteering at our walk in Balboa Park this October, learn about available positions by clicking here.
Education Assistant
Provide assistance with Alzheimer's San Diego education classes, workshops, conferences, health fairs, special events and more.
Qualifications: Excellent individual and group communication skills, and outgoing, enthusiastic and warm. View position description here for more information.
Receptionist
Our volunteer receptionists are the first people our guests encounter when they walk through our doors. Help us greet them with a warm smile and positive energy. Our receptionists also answer calls, directing them to appropriate staff, as well as assist with the lending library and work on small projects as needed.
Qualifications: Must have weekday availability between 8:30am – 5pm. Great customer service and basic computer skills. Experience answering phones a plus, but not required. Minimum age requirement is 16. View position description here for more information.
Support & Discussion Group Leader
Become a support group leader and help provide much-needed emotional support, coping skills, education and resources to caregivers. Support groups are located all throughout San Diego County and offered at a variety of times/days. Help us create a community of strength and support for caregivers who are coping with the stressors that accompany living with Alzheimer's disease and related dementias. Training and on-going support provided.
Qualifications: Personal or professional knowledge/experience with Alzheimer's disease or a related dementia. Students and interns ok. Minimum age requirement is 18. View position description here for more information.