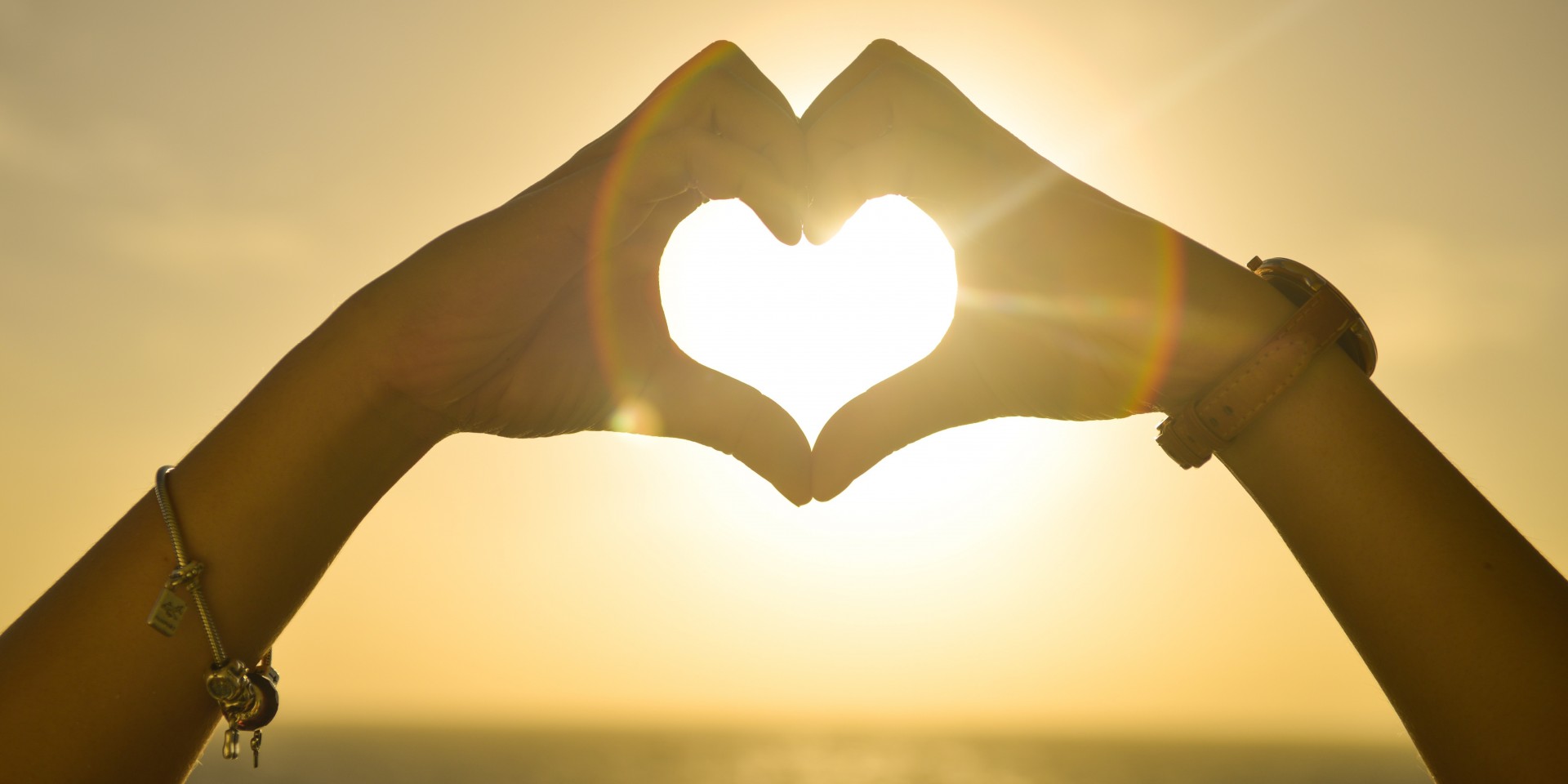 Who are our Visionaries?
As a local nonprofit, Alzheimer's San Diego depends on the generosity of everyday people in order to serve the community we know and love. That's where the Visionary Circle comes in.
Visionary Circle members, or Visionaries, commit to donating either $100 each month or $1,200 once a year. For roughly the cost of a couple dinners out each month, you can directly help local families affected by dementia – and fund research for a cure. As a Visionary, you will receive VIP invitations to events throughout the year, including the annual Visionary Circle Luncheon & Auction.
For every $100 donated, you provide two people with a personalized, one-on-one session with a dementia expert. In one year, you help 24 people figure out how to cope with dementia and plan for the road ahead. As always, 100% of your gift will stay in San Diego County. If you would like to learn more, contact Michelle Van Hoff by calling 858.966.3300.
We need your help. Are you ready to give?