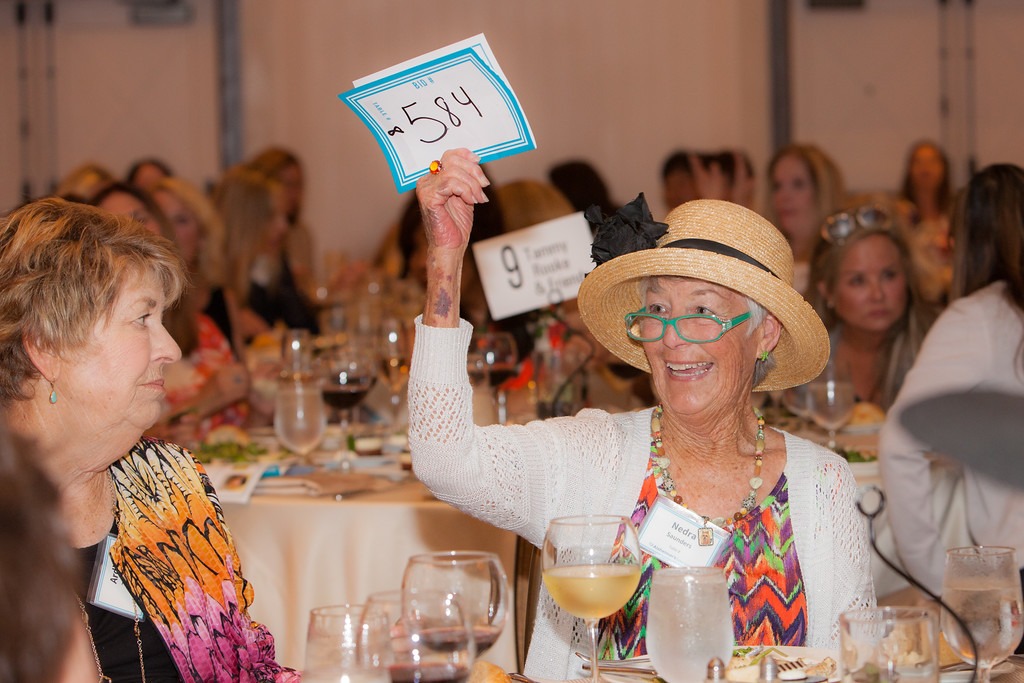 Visionary Circle Luncheon & Auction
May 4, 2018
Join Alzheimer's San Diego at the second annual Visionary Circle Luncheon & Auction, emceed by FOX 5's Kathleen Bade. Enjoy an afternoon of great company, delicious food and luxury auction items.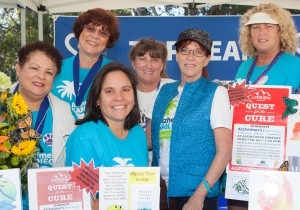 Quest For The Cure
June 8, 2018
For the third year in a row, Top Walk4ALZ team QUEST FOR THE CURE is putting together an incredible fundraising event. They've experienced the devastation of Alzheimer's firsthand, and are deeply committed to supporting local families and research for a cure.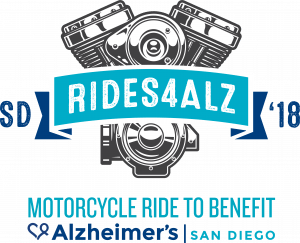 SD Rides4ALZ
July 15, 2018
Hundreds of bikers across San Diego County come together for this 100-mile community motorcycle ride to benefit Alzheimer's San Diego. In 2017, we raised $75,000. This year, our goal is $100,000.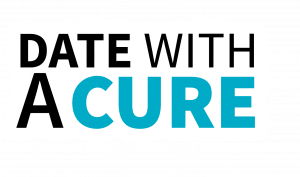 Date with a Cure
September 8, 2018
Alzheimer's San Diego will bring together top scientists, physicians and geneticists to share the latest in Alzheimer's and dementia research. This rare opportunity to talk directly with the experts working on finding a cure is free and open to the public.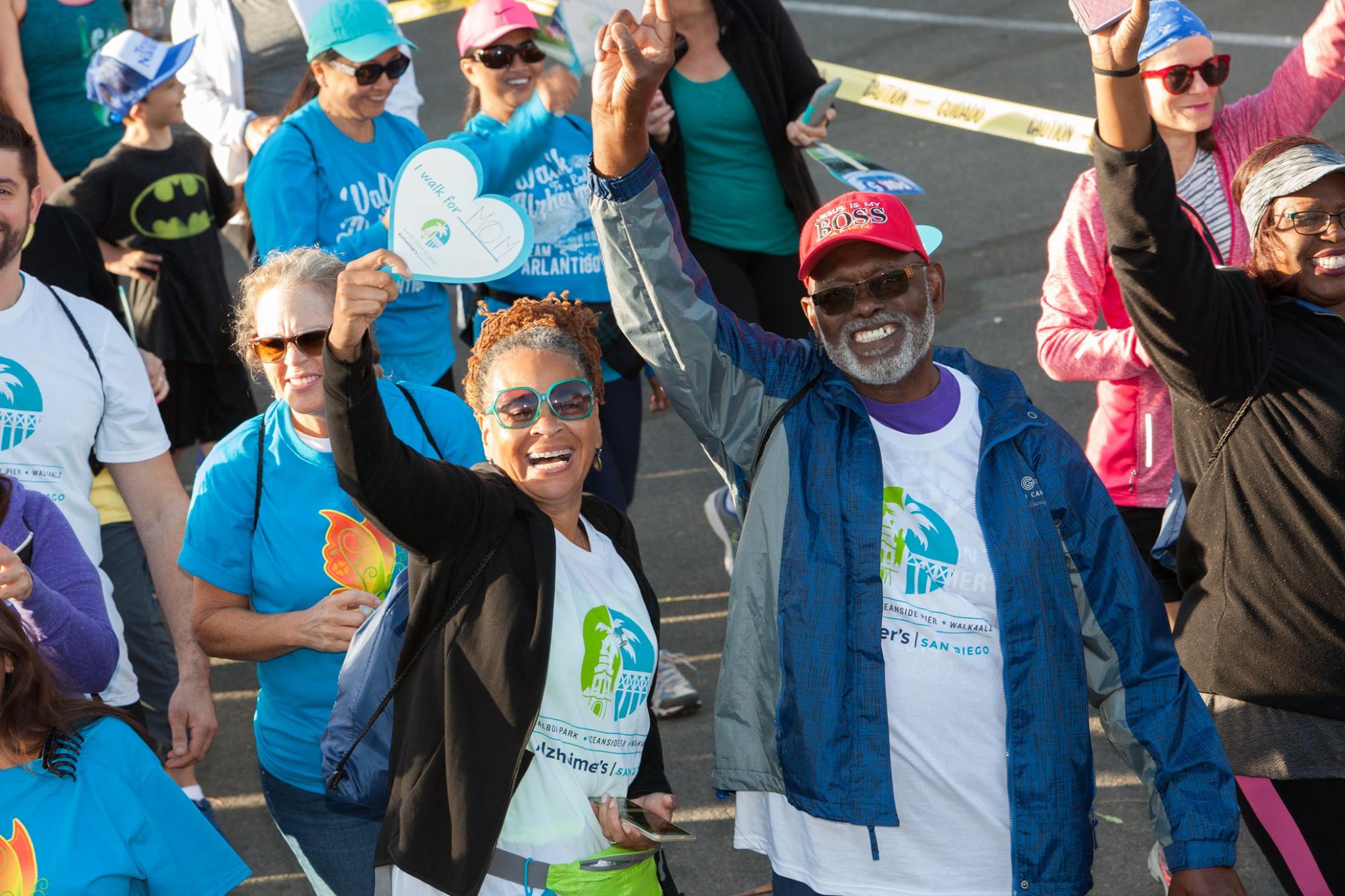 Walk4ALZ San Diego
October 20, 2018
There are a record number of San Diegans living with Alzheimer's and related dementias. We see you. We hear you. And every October, we walk for you. Join us at Balboa Park this year for the best Walk4ALZ yet!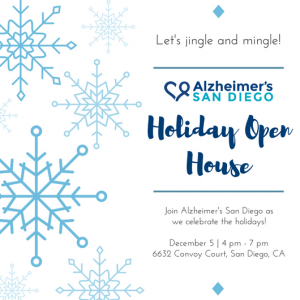 Holiday Open House
December 5, 2017
Help us celebrate everything we've accomplished this year at our annual Holiday Open House!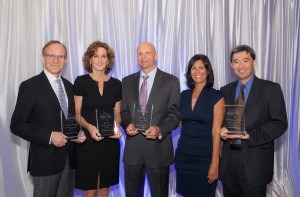 A Celebration of Courage & Hope
September 14, 2017
This special evening honored San Diegans on the frontlines of dementia healthcare, research, awareness and caregiving.