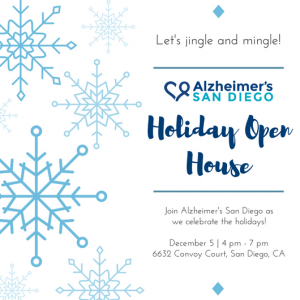 Holiday Open House
December 5, 2017
Help us celebrate everything we've accomplished this year at our annual Holiday Open House!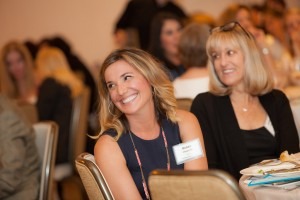 Visionary Women Luncheon & Auction
May 4, 2018
Help honor an incredible group of philanthropic leaders in San Diego at the Visionary Women Luncheon & Auction.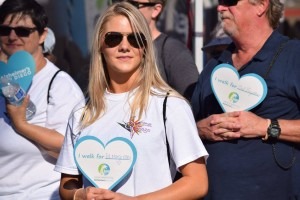 Walk4ALZ San Diego
October 7 and 21, 2017
Nearly 4,000 San Diegans came together to raise $620,000 at Walk4ALZ!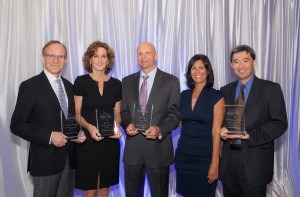 A Celebration of Courage & Hope
September 14, 2017
This special evening honored San Diegans on the frontlines of dementia healthcare, research, awareness and caregiving.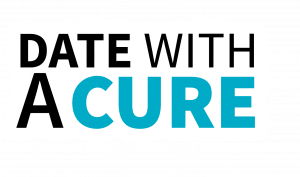 Date with a Cure
September 9, 2017
Alzheimer's San Diego brought together top scientists, physicians and geneticists to share the latest in Alzheimer's and dementia research.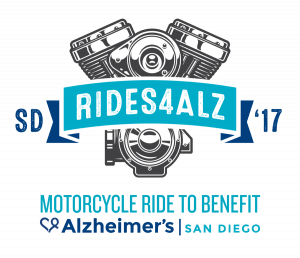 SD Rides4ALZ
August 13, 2017
More than 150 bikers across San Diego County came together for this incredible community motorcycle ride.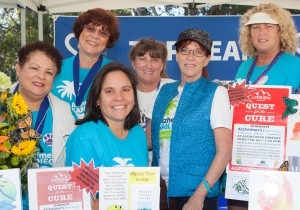 Quest For The Cure
June 7, 2017
For the second year in a row, Top Walk4ALZ team QUEST FOR THE CURE put together an incredible fundraising event.