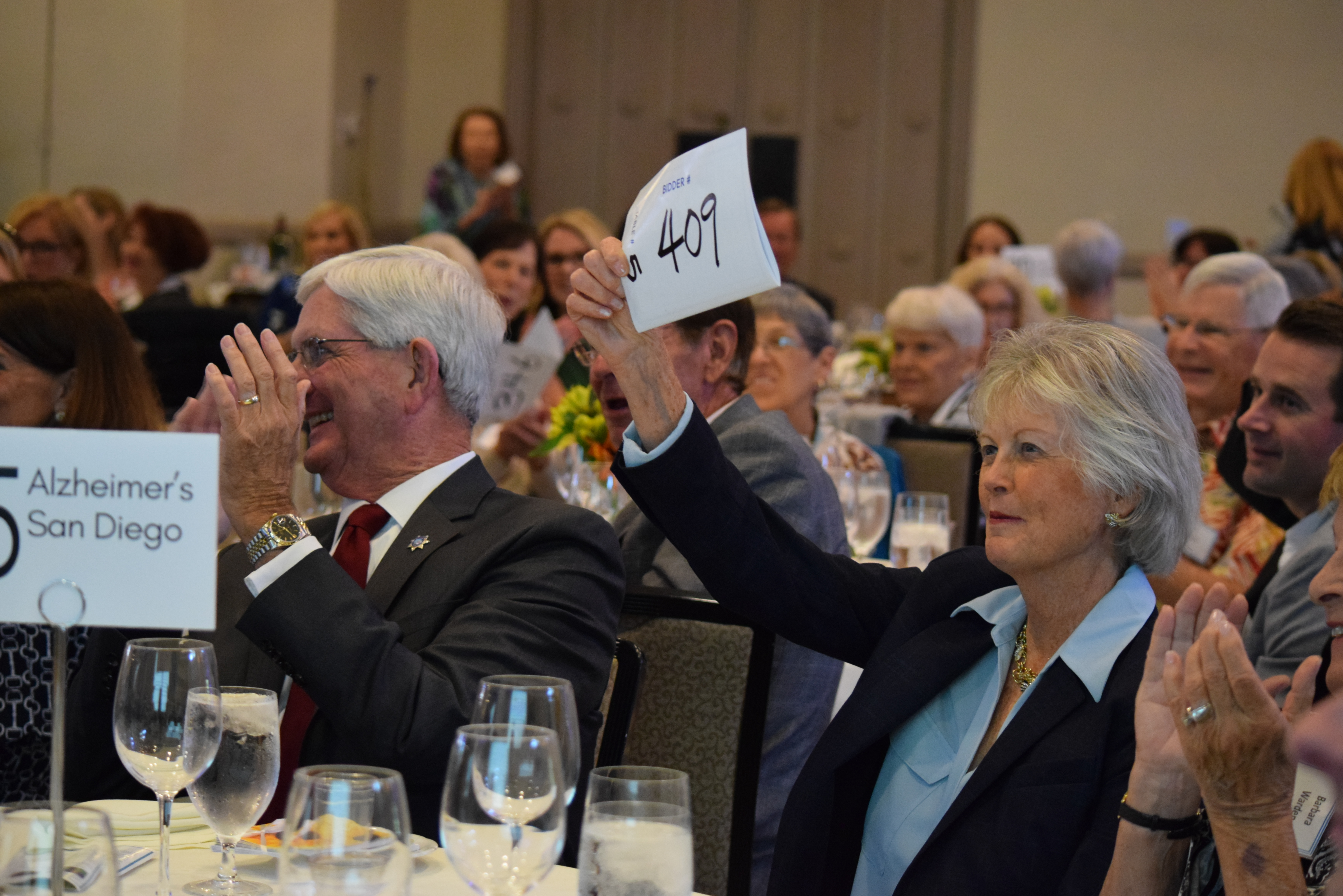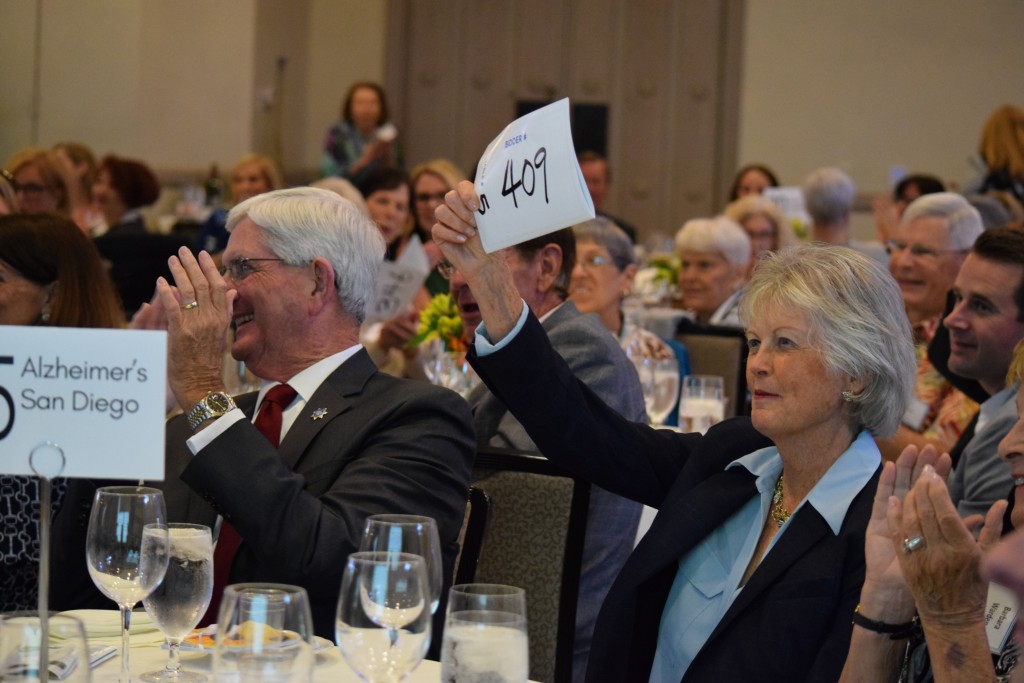 Visionary Luncheon & Auction
May 6, 2022
The last Visionary Luncheon & Auction was a sold-out event and raised more than $120,000 for Alzheimer's support and research. We look forward to holding this special luncheon again in 2022.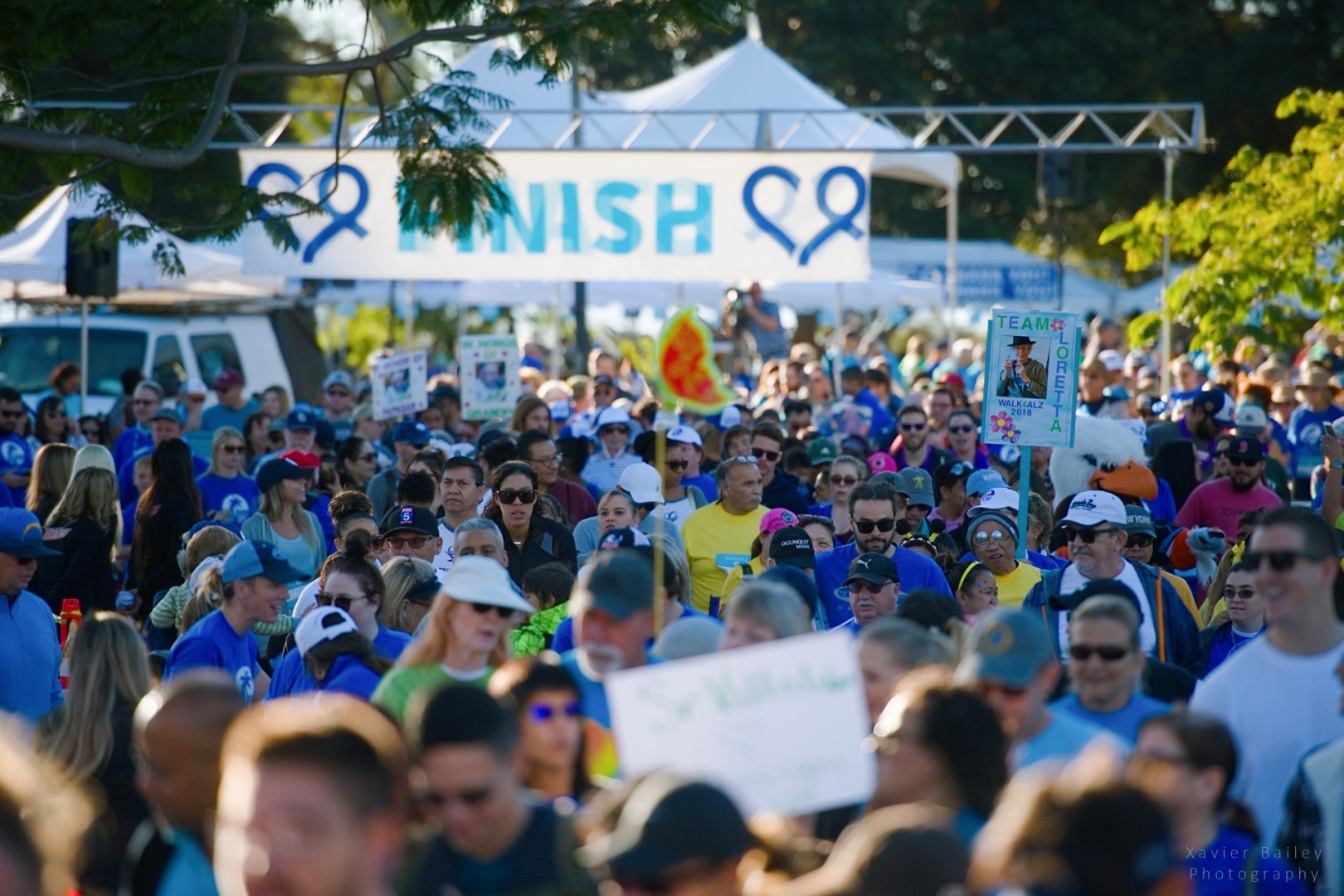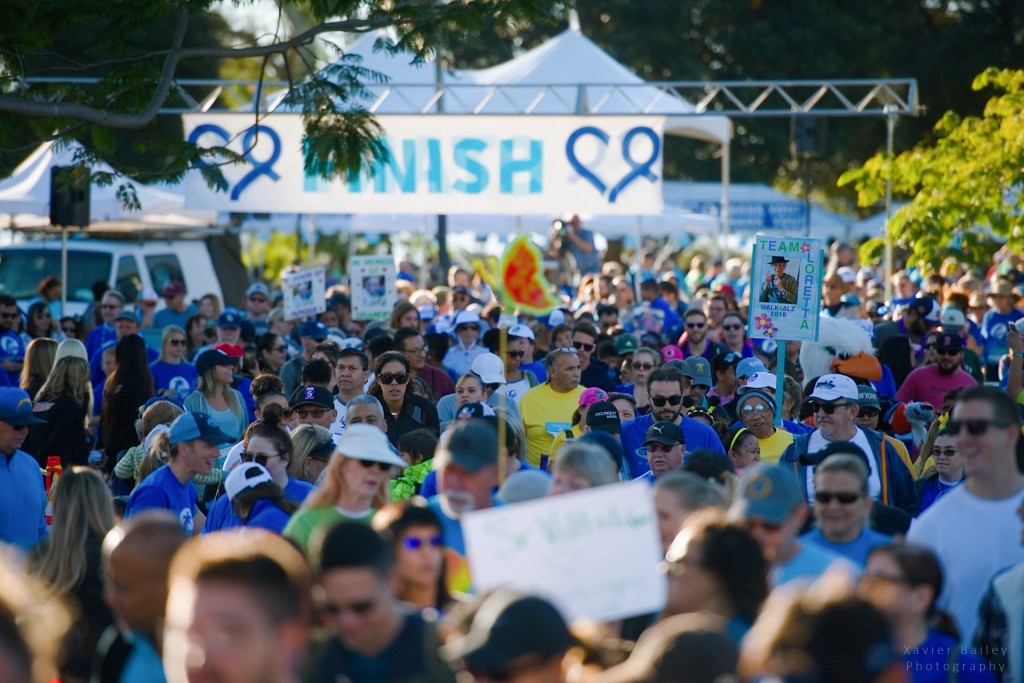 Walk4ALZ San Diego
October 16, 2021
There are a record number of San Diegans living with Alzheimer's and related dementias. We see you. We hear you. And every October, we walk for you.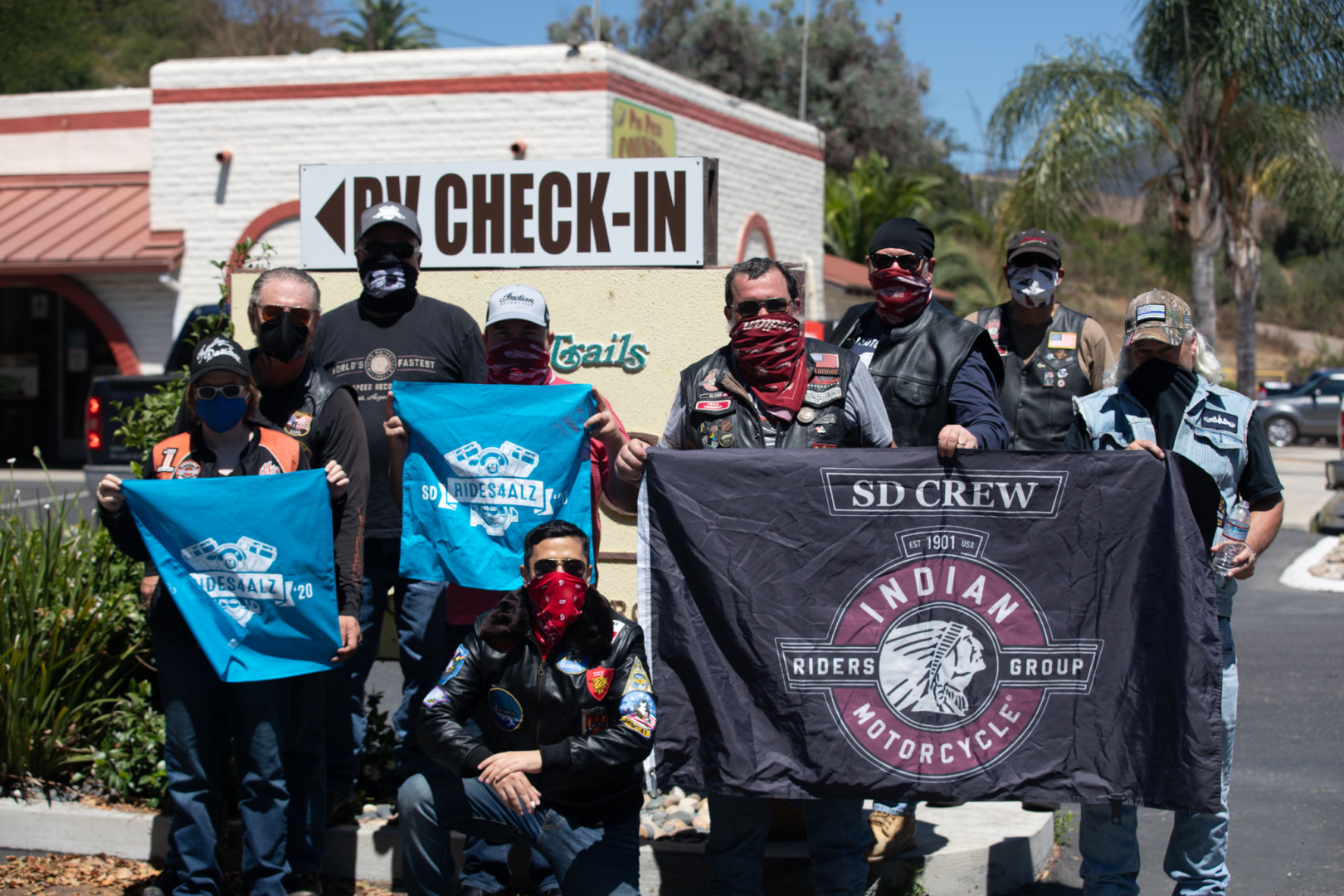 Rides4ALZ
July 10, 2021
Thanks to the generosity of the motorcycle community, the 5th annual Rides4ALZ raised a record amount for local Alzheimer's support and research!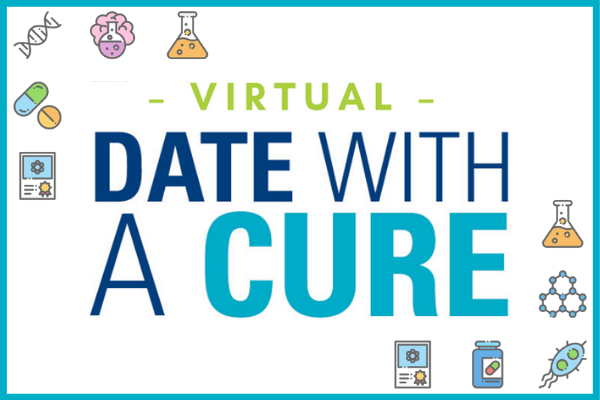 Date With A Cure
June 12, 2021
San Diego County is home to some of the best and brightest Alzheimer's researchers and institutions. Every year, they come together at Date With A Cure to answer your questions. This will be an online event held using Zoom.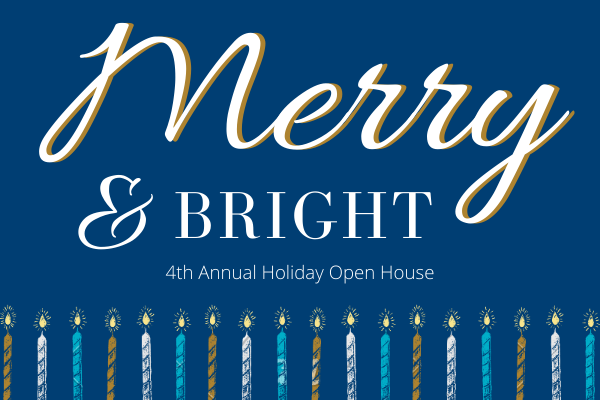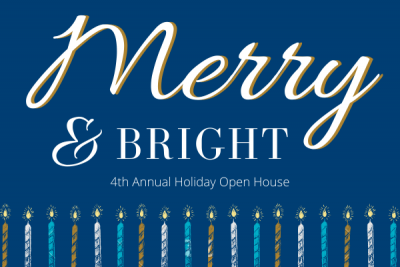 Holiday Open House
December 3rd, 2019
Thank you to everyone who helped us celebrate the year – and the 4th birthday of Alzheimer's San Diego – at our Holiday Open House!