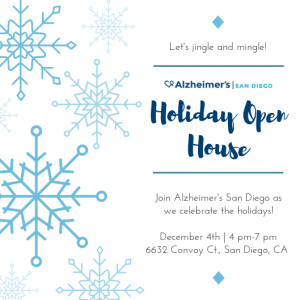 Holiday Open House
December 4th, 2018
Help celebrate the holidays this year at our annual open house!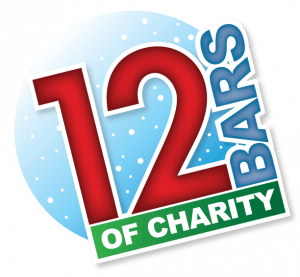 12 Bars of Charity
December 15th, 2018
This year, the 12 Bars of Charity event is supporting Alzheimer's San Diego as one of 12 local teams.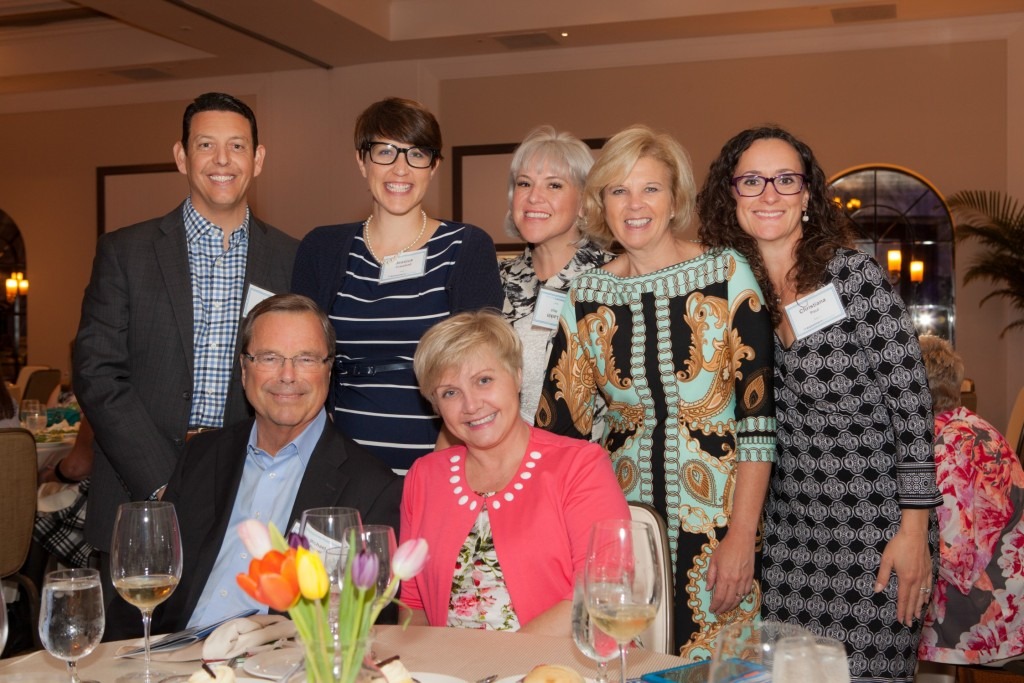 Visionary Luncheon & Auction
May 3rd, 2019
We're excited to share that this year's Visionary Luncheon & Auction will be at a new venue!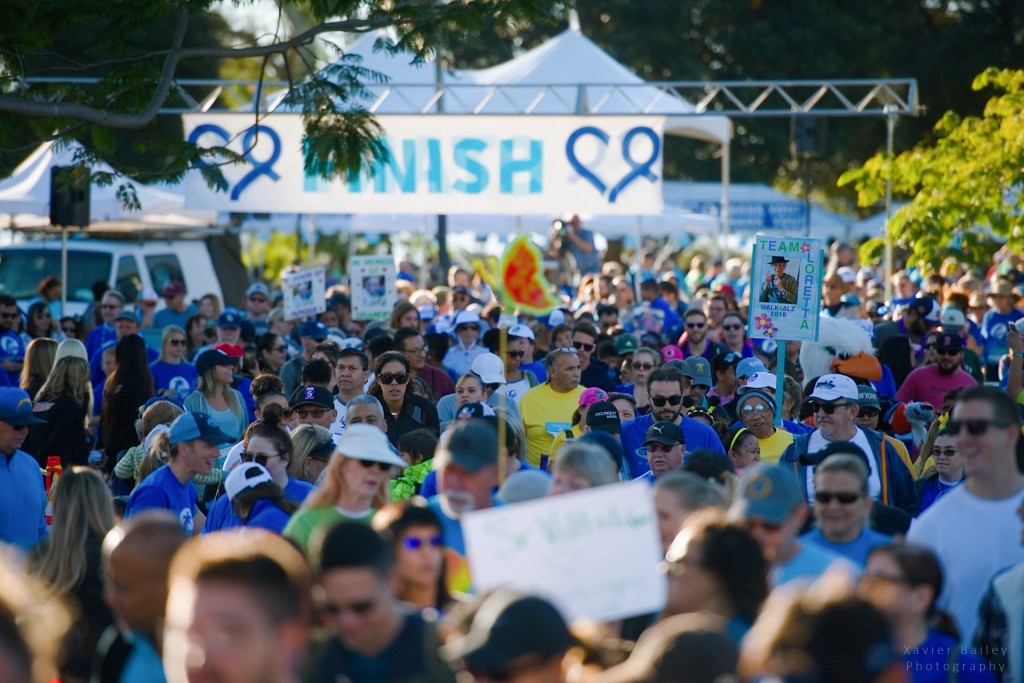 Walk4ALZ San Diego
October 20th, 2018
There are a record number of San Diegans living with Alzheimer's and related dementias. We see you. We hear you. And every October, we walk for you. Join us at Balboa Park this year for the best Walk4ALZ yet!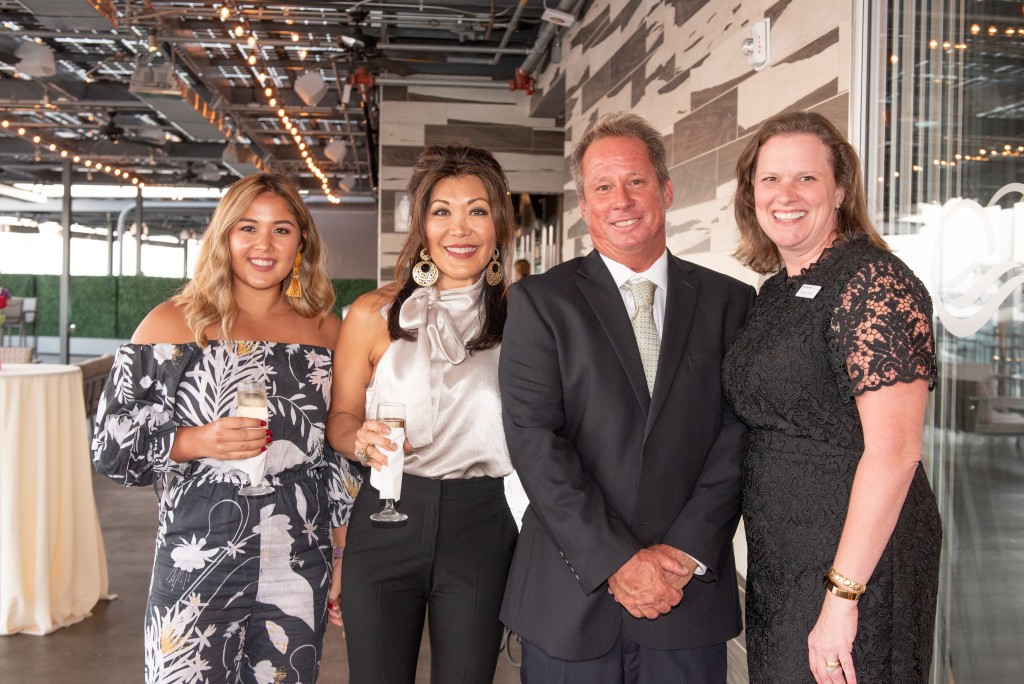 A Celebration of Courage & Hope
September 20th, 2018
Alzheimer's San Diego was proud to honor the tremendous contributions of a local volunteer, Alzheimer's advocate and community partner at the 2018 Courage & Hope Awards.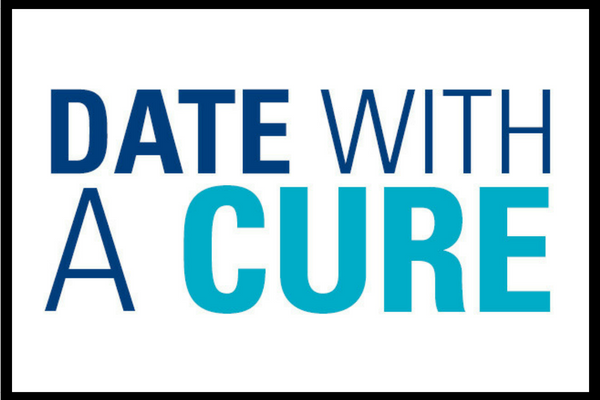 Date with a Cure
September 8th, 2018
Alzheimer's San Diego brought together leading scientists and physicians to share the latest in Alzheimer's and dementia research. This free event provided a rare opportunity to discuss the disease with the very experts working to find a cure. You can watch the entire forum by clicking the blue button below.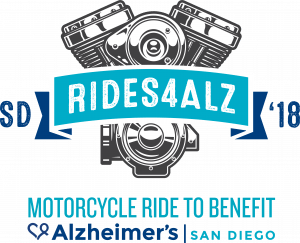 SD Rides4ALZ
July 15th, 2018
Thank you to everyone who came out to this year's Rides4ALZ! Together, we raised more than $135,000 to help local families impacted by dementia and fund research for a cure.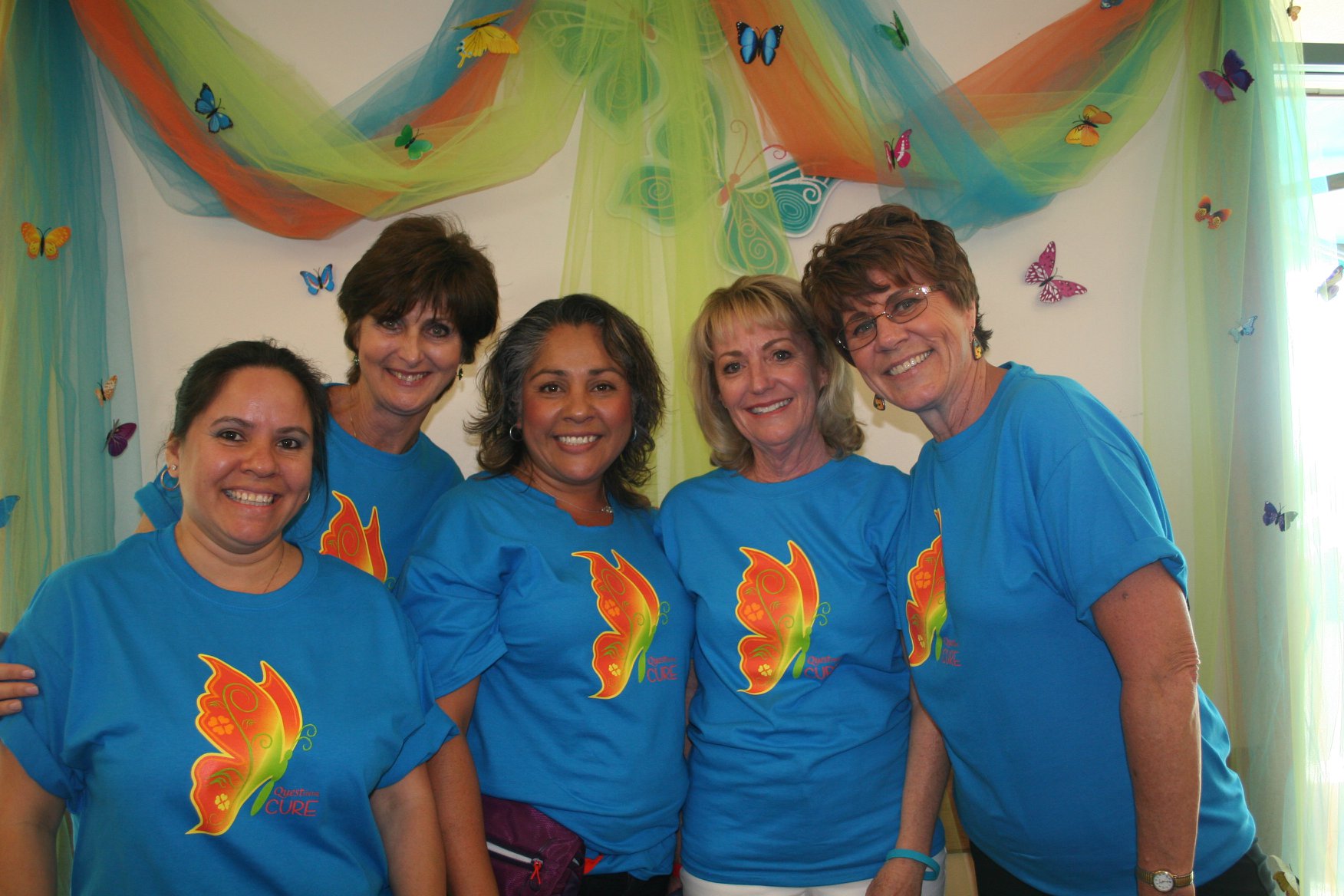 Quest For The Cure
June 8th, 2018
The town of Alpine was abuzz with anticipation for the third annual Quest for the Cure event, benefiting Walk4ALZ.