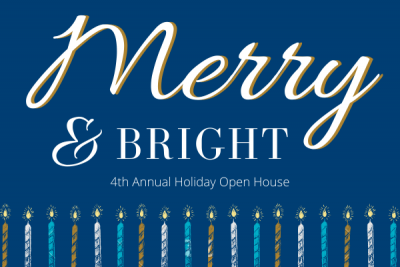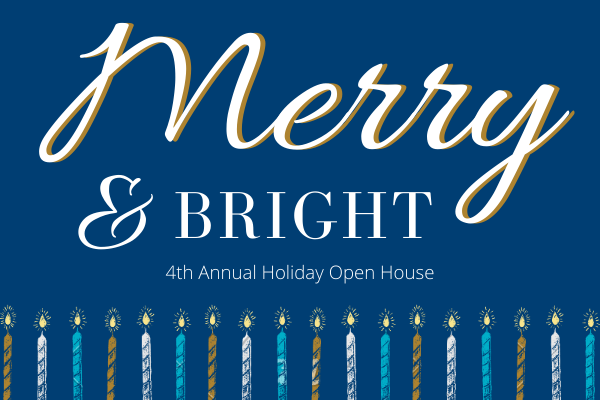 Holiday Open House
December 3rd, 2019
Help us celebrate the year – and Alzheimer San Diego's 4th birthday – at our Holiday Open House!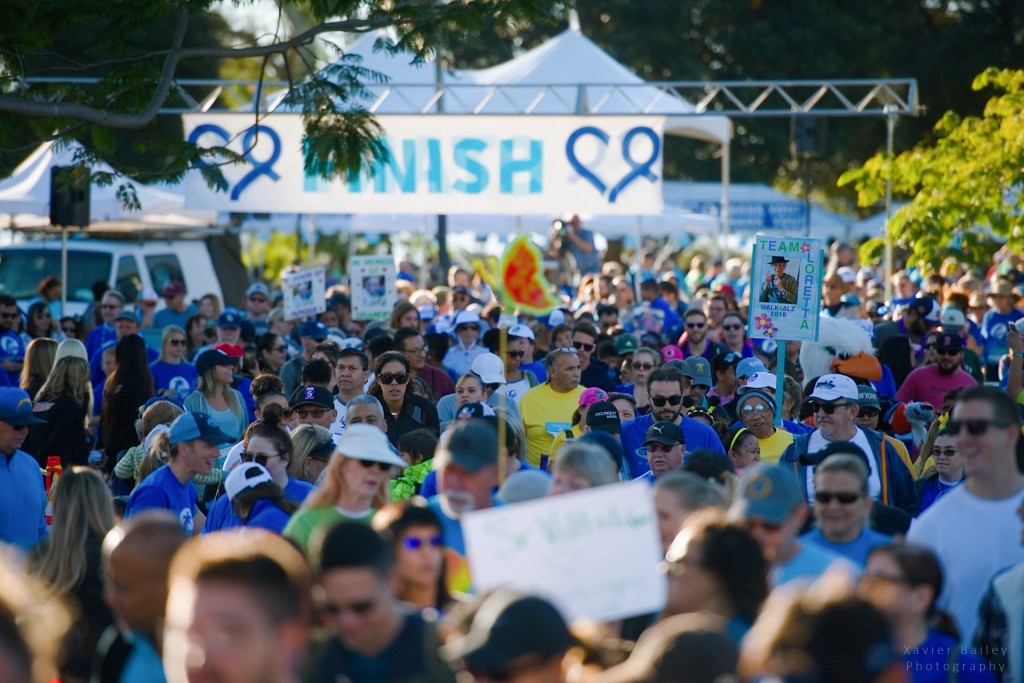 Walk4ALZ San Diego
October 19th, 2019
There are a record number of San Diegans living with Alzheimer's and related dementias. We see you. We hear you. And every October, we walk for you.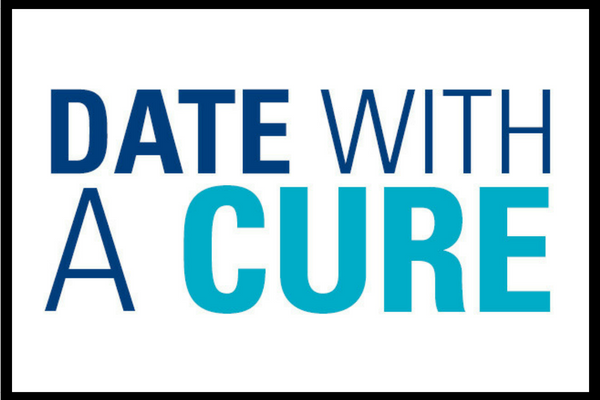 Date with a Cure
August 24th, 2019
Once again, Alzheimer's San Diego will bring together leading scientists and physicians to share the latest breakthroughs in Alzheimer's research.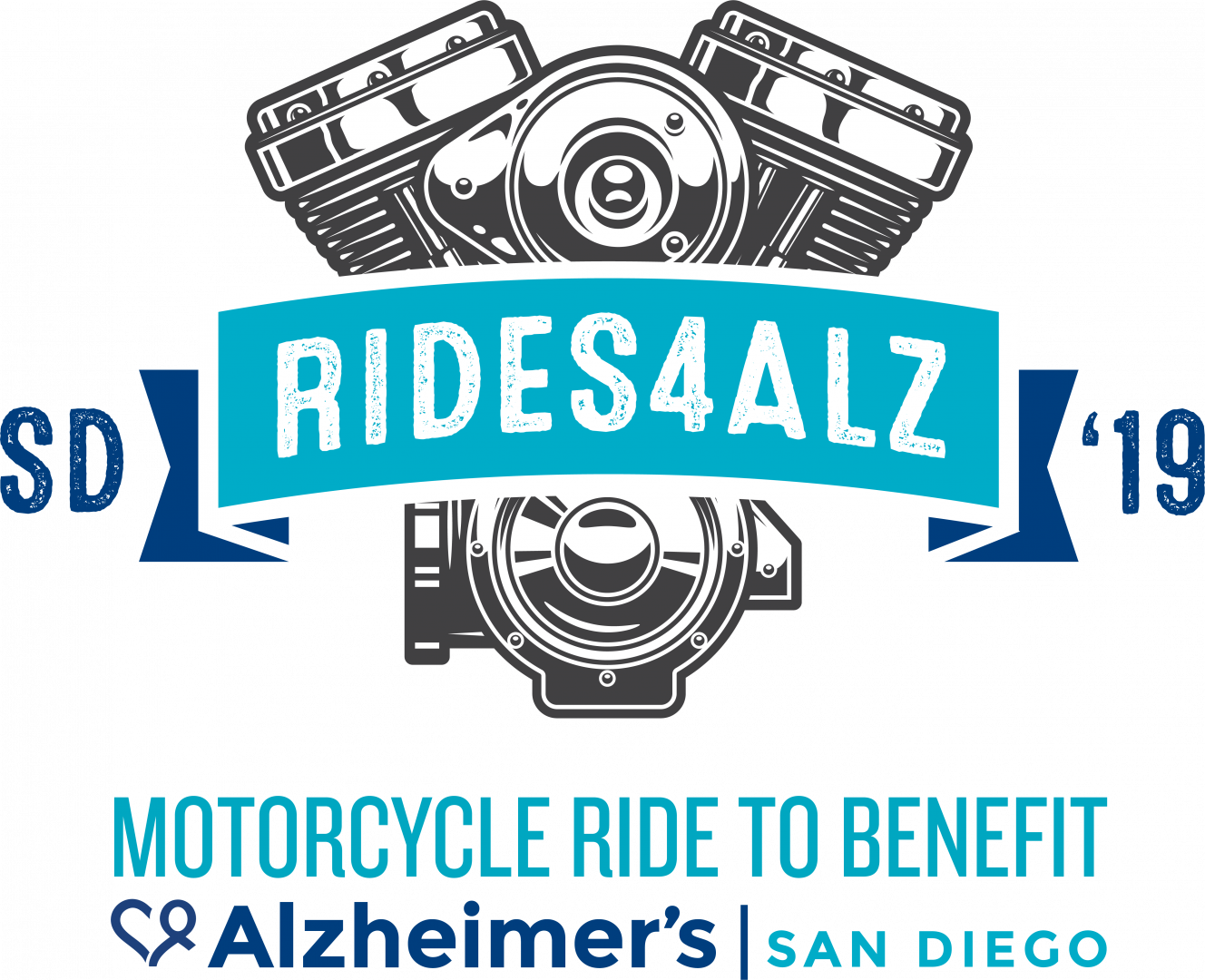 SD Rides4ALZ
July 21st, 2019
Thank you to the 220 riders and all the incredible sponsors who supported Rides4ALZ 2019. Together, you raised more than $152,000 for Alzheimer's support and research!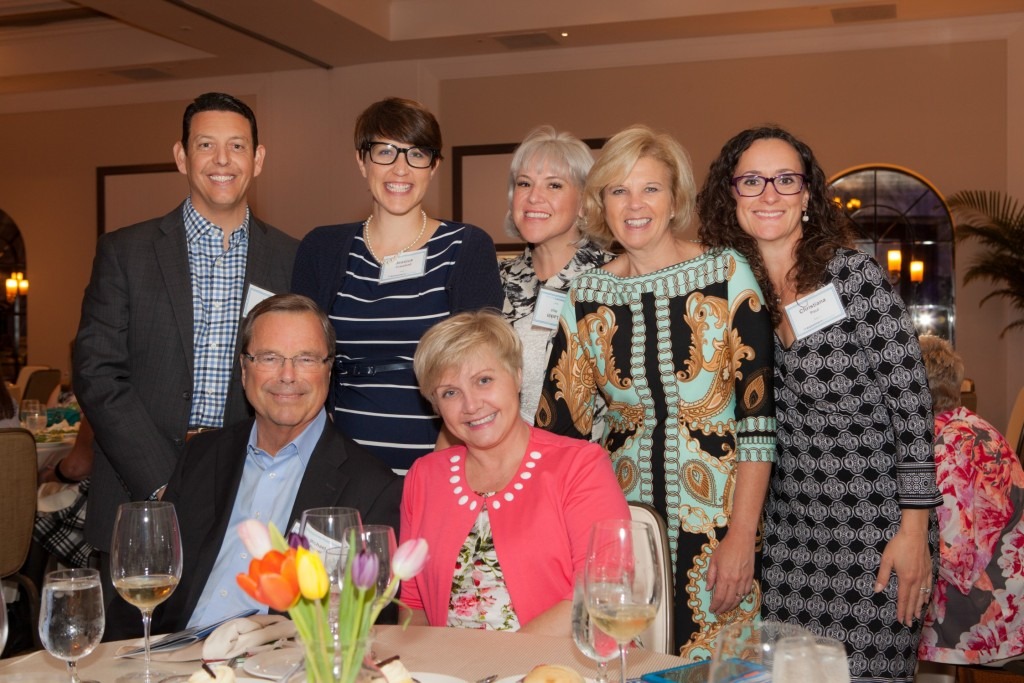 Visionary Luncheon & Auction
May 3rd, 2019
Thank you to everyone who attended the sold-out Visionary Luncheon & Auction! We were thrilled to honor the inimitable Linda Cioffi as the 2019 Visionary of the Year.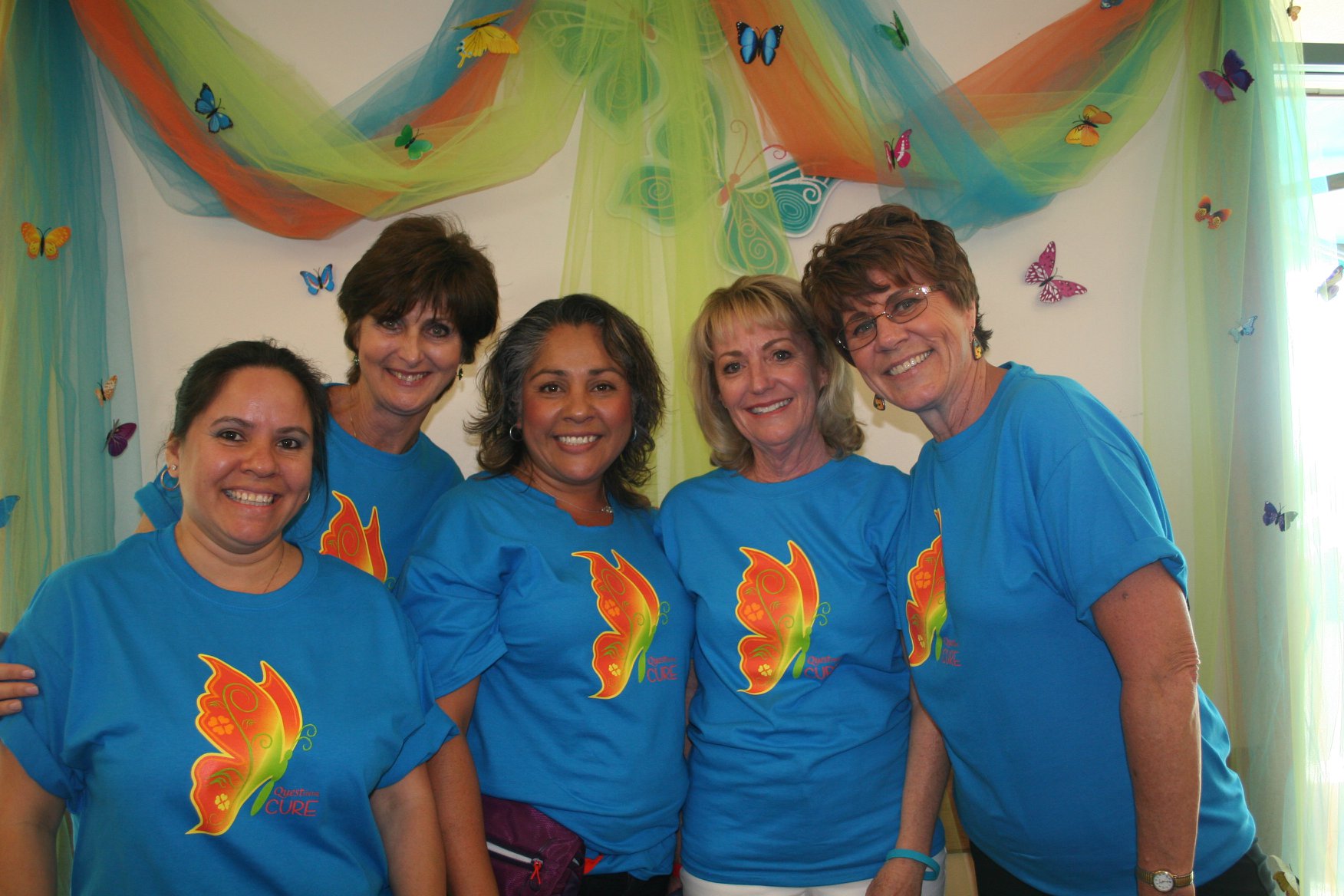 Quest for the Cure
October 4th, 2019
Top Walk4ALZ team Quest for the Cure is getting ready to throw their fun-packed annual fundraiser in Alpine.