Walk4ALZ
*We will continue to closely monitor the public health situation before this event, but we have not yet planned to postpone or reschedule.*
SAVE THE DATE: October 17th, 2020
Balboa Park • 8 AM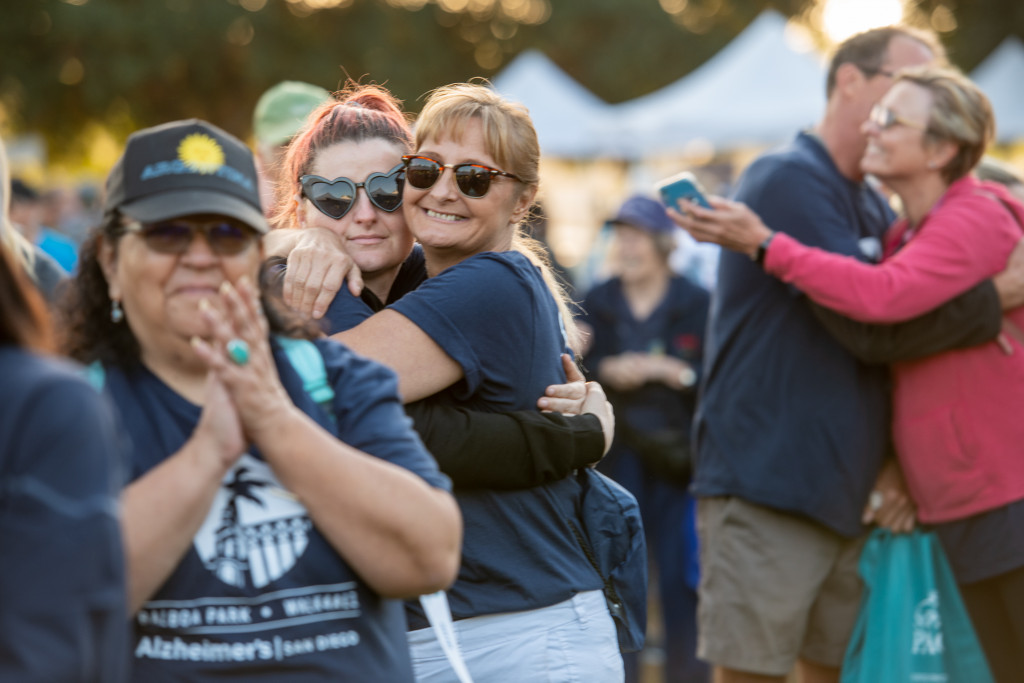 There are a record number of San Diegans living with Alzheimer's and related dementias. We see you. We hear you. And every October, we walk for you.
Save the date for the 2020 Walk4ALZ on Saturday, October 17th, at Balboa Park (the corner of Park Blvd. & Presidents Way). Registration opens at 6:30 AM and the Walk starts at 8 AM.
Click the blue button below to learn more and sign up for free.