Support & Discussion Groups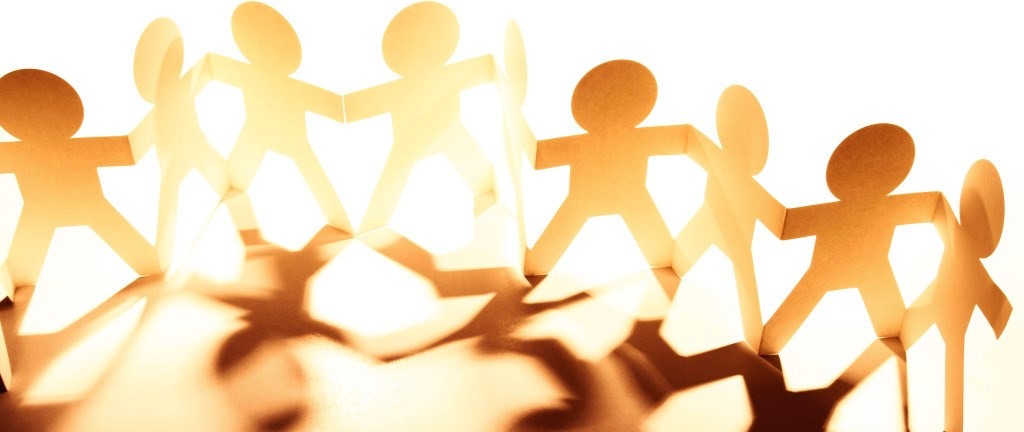 Alzheimer's San Diego provides free Support & Discussion Groups across San Diego County, in English, Spanish and Korean. These groups can be a lifeline for many families affected by Alzheimer's and other dementias. They allow them to connect with other people going through the same daily struggles – and to learn from each other's experiences. Each meeting is kept small, with usually no more than 15 people. During this time, caregivers will learn coping techniques for everyday situations, resources to take advantage of and what to expect throughout the progression of the disease in a compassionate and safe environment.
We encourage you to verify any group's meeting date and time. Please call 858.492.4400 and ask to speak to a social worker.
Support & Discussion Group Calendar
What can I expect during a Support & Discussion Group?
A typical group starts with introductions and any updates or announcements. A group may then follow up with issues from the previous meeting, answer questions, provide educational information or allow an open format for discussion. Everyone interested in sharing or asking questions of the group will be able to do so.
Before joining a group, we highly recommend you call the support and discussion group leader. This gives you an opportunity to confirm the meeting, ask the leader questions, and to be sure the group is right for you.
Become a Support & Discussion Group Leader
Interested in becoming a Support & Discussion Group Leader?  Alzheimer's San Diego provides training, materials and ongoing support for those interested in leading a support & discussion group in their community.  Download this flyer for more information, or call Rebecca McDaniel at 858.966.3303.
Observation Policy
To protect the integrity of our groups, no observation or presentations are permitted without approval. To discuss further, call the Support Group Coordinator Rebecca McDaniel, LCSW, at 858.966.3303.