Take Charge is a specialized program designed to help you, your friends and family understand what to expect, how to plan for the future and connect with others on the same journey.
Sessions will cover:
Understanding Alzheimer's disease, other dementias and memory loss

Partnering with your physician and building a care team

Programs and Services available through Alzheimer's San Diego and the community

Legal planning

Staying active and living your best life

Research update, clinical trials and future approaches
A brief interview is required for enrollment. To get started and learn more about the next session, contact Alzheimer's San Diego at 858.492.4400.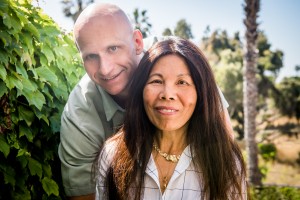 "It was wonderful to meet and be around people who are in the same situation. We felt overwhelmed until we started coming to these meetings." – Take Charge Graduate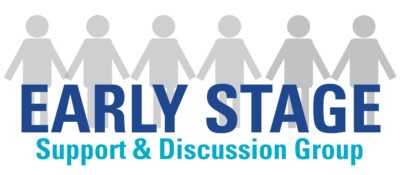 Join others who understand what you are going through for support, information and education. Two sessions meet at the same time in different rooms; one for those with MCI or dementia and the other for their care partners. A brief interview is required to participate. Please call 858.492.4400 to get started!
* This program is designed for people with early stage dementia to attend with their care partner(s).