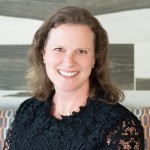 It is an honor to write this today, December 3, 2020, on the 5th birthday of Alzheimer's San Diego.
I had hoped we could celebrate in person tonight, during our annual Holiday Open House. But as safety is the top priority during the pandemic, we have put together this special video. Grab some popcorn and enjoy:
"Twas the Year Before COVID"
Our staff had a lot of fun making this, and we mean every word.
I was on the Community Advisory Council of the old national organization when we voted to create a new – local – nonprofit exactly 5 years ago today. Since then, it has been the privilege of the Alzheimer's San Diego team to serve nearly 150,000 people living with dementia and their care partners…and to let you know that you are not alone.
The holidays can be difficult for some, especially during this dark and difficult year. Do not hesitate to give us a call at 858.492.4400, and let us be your light.
Cheers,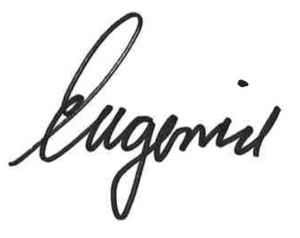 Eugenia L. Welch
President/CEO
PS: Meet our team, in order of appearance:
Eugenia, President/CEO
Marci, Administrative Assistant
Mina, Senior Dementia Care Consultant
Suzette, Business Manager
Lindsey, Volunteer Coordinator
Sarina, Director of Family Services
Michelle, Development Director
Kara, Marketing & Communications Coordinator
Preston, Senior Dementia Care Consultant
Ellen, Dementia Care Consultant
Caitlin, Data Manager
Jessica, Dementia Care Consultant
Marcie, Senior Dementia Care Consultant
Adrianna, Director of Volunteer Programs
Noelle, Development Coordinator
Regina, Grants & Advocacy Manager
Amy, Director of Education
Jean, Dementia Care Consultant
Kristen, Dementia Care Consultant
Brooke, Dementia Care Consultant
Annie, Marketing & Communications Director
Rebecca, Clinical Services Manager
We're here to help! Contact us by clicking here or calling 858.492.4400.