2018 Honorees
Alzheimer's San Diego was proud to honor the tremendous contributions of a local volunteer, Alzheimer's advocate and community partner at the 2018 Courage & Hope Awards. Watch the videos below to learn more about these incredible San Diegans. For more information about this annual event, please contact Michelle Van Hoff at 858.966.3300 or mvanhoff@alzsd.org.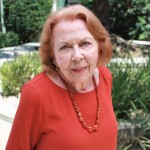 Nona Paul, Volunteer
Nona Paul has been volunteering with us for 24 years – donating thousands of hours of her time. She's made an impact in many ways: serving as an ALZ Companion volunteer to give family caregivers a break, assisting at health fairs, doing community outreach and so much more.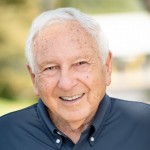 Herb Schnall, Advocate
Herb, a renowned book publisher, has been an Alzheimer's advocate for decades. He was particularly influential in our formation as a local and independent organization. His late wife, Ann, volunteered with us for years and helped inspire Herb's deep passion for the cause.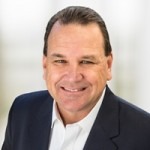 San Diego Gas & Electric, Community Partner
SDG&E has been a dedicated community partner over the years, with a strong showing at our annual Alzheimer's walks. We are especially grateful for the leadership of Scott Drury, who came up with the idea for our new motorcycle fundraiser, Rides4ALZ.
Photos: 2018 Courage & Hope