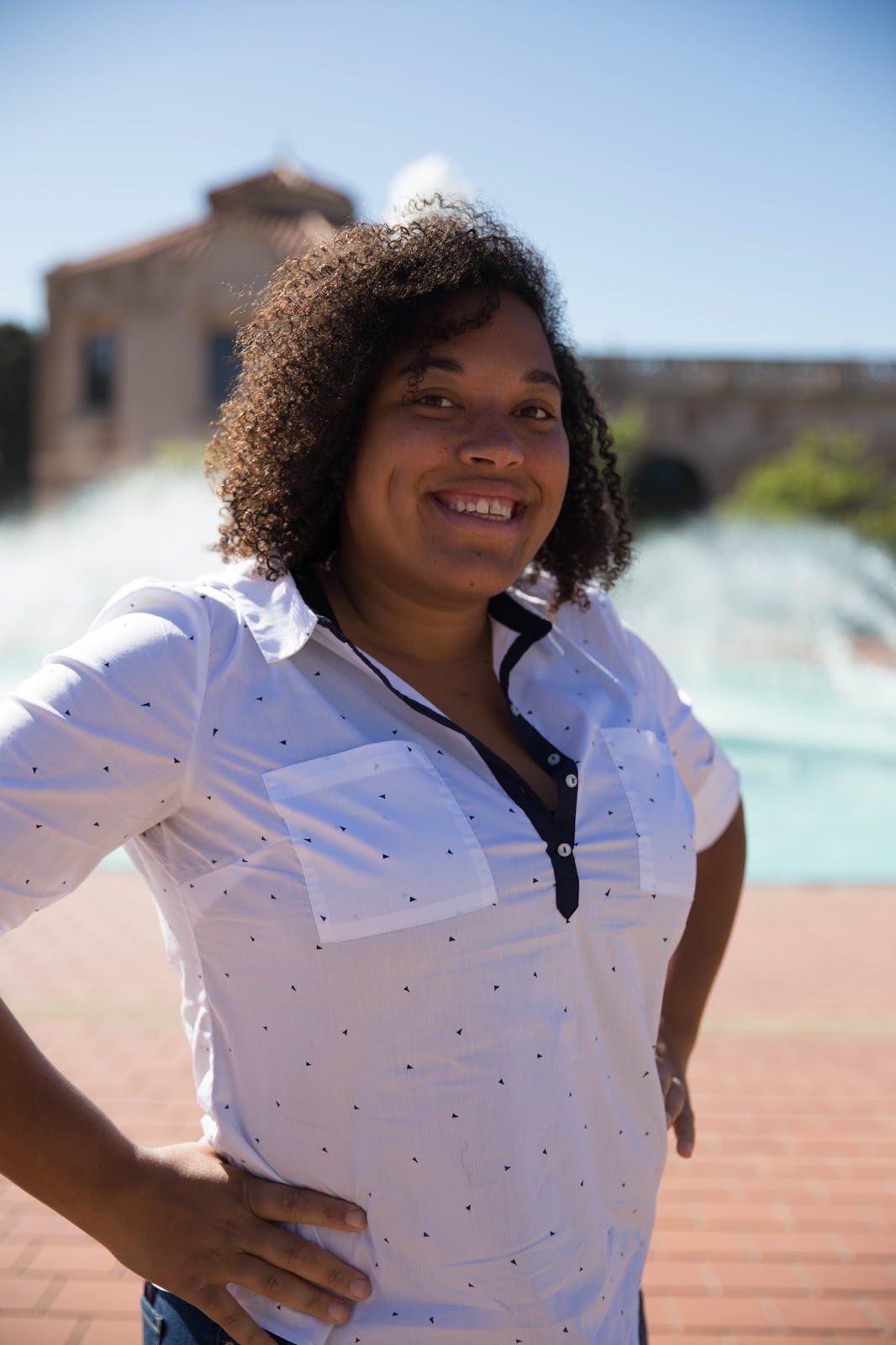 Alzheimer's San Diego is grateful for the support of community partners that work to make events like the Walk4ALZ a success. The Walk is our biggest fundraiser of the year, and it enables us to provide life-changing services to the community free of charge.
The San Diego Union-Tribune is a longtime partner, and we are thrilled they are part of the Walk4ALZ again this year. Their special monthly section, CaregiverSD, is a vital source of information and resources for local care partners. We chatted with Lauren J. Mapp, caregiving and senior care reporter, about how this important initiative is making an impact.
Q: How did you become involved with CaregiverSD?
Lauren: I got started with CaregiverSD as soon as I joined The San-Diego Union-Tribune. Prior to working at the paper, my only caregiving experience was observing my aunt and mom, who care for my grandfather living with dementia. For my family, it was really difficult to find resources and accurate info about providing care. I wanted to join the CaregiverSD section to help other families going through what we're going through.
Q: What is the mission of CaregiverSD?
Lauren: We aim to support family caregivers in the region by connecting them to important resources for support and education. Prior to the creation of CaregiverSD, there wasn't a local source that was a one-stop-shop for all things caregiving related in San Diego, such as information about healthcare, medication, senior care facilities and their safety and efficacy in patient care. So CaregiverSD fills a void by supporting a very vulnerable and growing part of our community.
Q: What have you learned about dementia since you started covering these issues?
Lauren: The most surprising thing I've learned has been finding out how prevalent dementia is. People don't really talk about it as frequently as it occurs, and in some cases, families try to hide what is happening with their loved one. I feel very fortunate that there have been so many people willing to open up and share their stories with me, because I know that helps other caregivers to know that they're not alone.
Q: What do you want any caregivers reading this to know about CaregiverSD?
Lauren: One of the things I'm proudest of accomplishing as a caregiving reporter is building a map of caregiving resources, so people can see where support systems are located in the area. It covers organizations for dementia care, for Parkinson's, and for all kinds of other health and mental health resources. They are all nonprofit organizations, whose goal is to support the community.
Q: Alzheimer's San Diego was part of the initial planning meeting for CaregiverSD, so we're excited to see how it has grown. How have we been able to work together?
Lauren: Organizations like Alzheimer's San Diego have been quintessential in the creation of and continued support of CaregiverSD. Often, I will have a story idea that requires finding people who are in a really specific niche caregiving situation. I'm able to go to our partners and help get connected with people in that scenario, who are willing to share their story, thus helping build awareness of the struggles and resources for caregivers.
Get the latest caregiver news and updates by subscribing to The San Diego Union-Tribune. Click here to learn more >>