The Heart of Alzheimer's Care & Cure
Free Programs & Services for Local Families
Have Questions? Call us: 858.492.4400
Subscribe to our newsletter to stay up-to-date on local programs, events & the latest Alzheimer's news
Need Help?
Alzheimer's San Diego is the go-to local resource for information, education, care and vital support. We are here for you!
Resources
We can help you understand the disease and provide tools and resources to help navigate the challenging journey.
Get Involved
From helping at our office to becoming a companion volunteer, you can make an impact and help us serve the community.
Donate
Make a donation today and help support local families and research for a cure. 100% of your donation will serve San Diego.
Together We Made a Difference in 2016
With your generous support, we helped more than 36,000 San Diegans through our FREE local programs and services.
"Alzheimer's is a terrible disease that no one should go through alone. Alzheimer's San Diego represents the very best of our community, as we empower local families dealing with this life-changing diagnosis, and support local research for a cure. Come see us! We're in this together until the day a cure is found." – Shelita Weinfield, President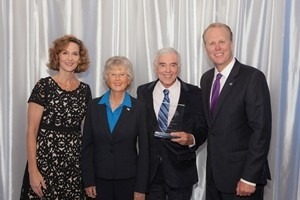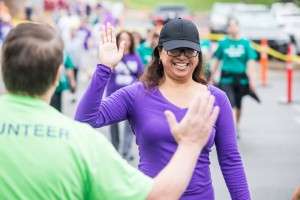 Walk4ALZ
October 7 & 21, 2017