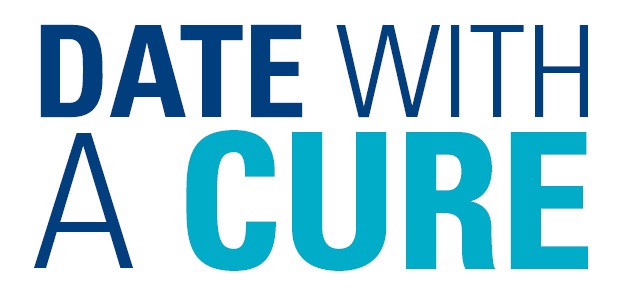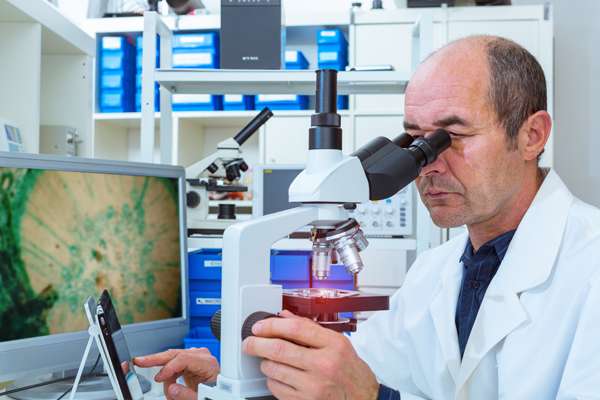 SAVE THE DATE: September 9, 2017
Mark your calendars for our annual Date With A Cure! We'll update this page with more information closer to the event. Until then, learn more about last year's fantastic Date With A Cure below.
2016 Event: September 10th
Nearly 500 guests joined us this past Saturday at the University of San Diego's Shiley Theatre to hear leading researchers discuss treatment, cure and best of all, hope.
Our expert panel, which was made up of some of San Diego's and the nation's top researchers, covered topics ranging from promising clinical trials, theories on what causes Alzheimer's, to whether or not eating chocolate can in fact improve cognitive function. Read more about what our expert panel is working on and why they have hope for a cure>>
As always, Darlene Shiley's witty banter kept the serious discussion light and humorous, pointing out that she won't be taking any chances and will be continuing her "strict chocolate regimen." Read more about Darlene Shiley and why she is committed to finding a cure>>
If you were unable to make it or if you have further questions, please contact us at: 858.492.4400.
For more information on clinical trials and San Diego research, click here>>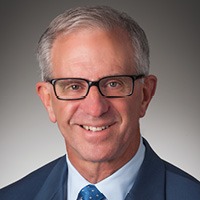 Michael Lobatz, MD
Scripps Health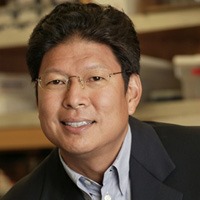 Jerold Chun, MD, Ph.D.
The Scripps Research Institute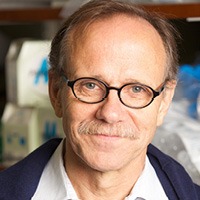 Fred H. Gage, PhD.
The Salk Institute for Biological Studies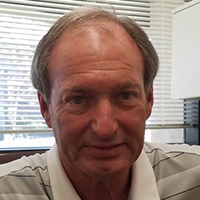 Dr. Steven L. Wagner
University of California, San Diego
Larry Goldstein, Ph.D.
Sanford Stem Cell Clinical Center & Consortium for
Regenerative Medicine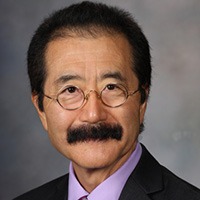 Thomas (TC) D. Chung, Ph.D
Mayo Clinic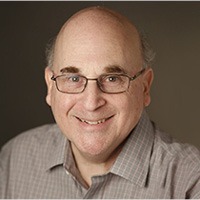 Paul S. Aisen, MD
University of Southern California