Social Activities & Outings
Join us for a fun and social activity every week! Activities and outings are designed for individuals with dementia to enjoy with a care partner, family member or friend.
For more info & to RSVP, please call 858.492.4400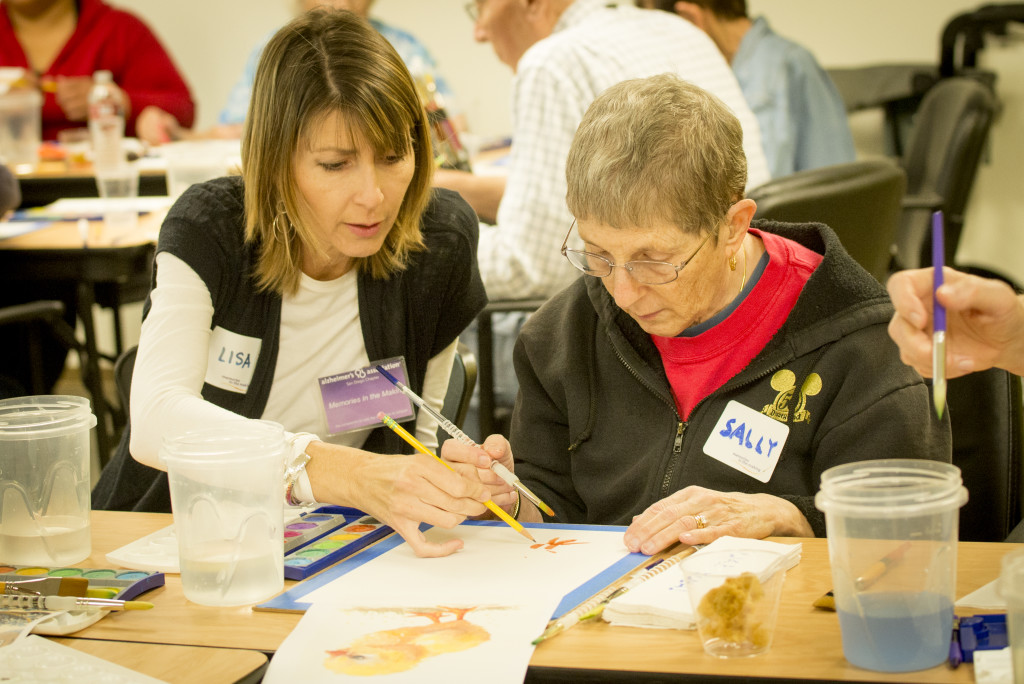 NEW! Social Activities Expand to North County – March 16, 2017
3rd Thursday of the Month 
Tri-City Wellness Center
6250 El Camino Real, Carlsbad, CA 92009
To RSVP for all social activities call: 858.492.4400
Friday activities are held at Alzheimer's San Diego:
6632 Convoy Court, San Diego, CA 92111
10:00AM – 11:30AM
Thursday outings meet at locations throughout San Diego.
Download the calendar below for a complete list of upcoming outings.
Memories In The Making®
Memories in the Making® is a unique program that encourages persons with Alzheimer's disease or another dementia to express themselves, share memories and connect with others through art.
In addition to the Memories in the Making classes offered at the Alzheimer's San Diego offices, classes are available at a number of different sites throughout the community.
Connections Social Outings
Explore the community, stay active and connect with others living with Alzheimer's disease or another dementia. We offer a variety of fun outings at exciting locations throughout San Diego.
Music Centered Wellness
A class designed for relaxation, memory exercises, self-expression, socialization and fun through music. This class is led by an experienced music therapist and uses therapeutic techniques to improve social, emotional and physical well-being.
Movement & Motion
Staying physically active is an essential part of a healthy lifestyle. With movements and exercises led by Kinesiologists, classes will focus on balance, stretching, maintaining strength and overall physical health.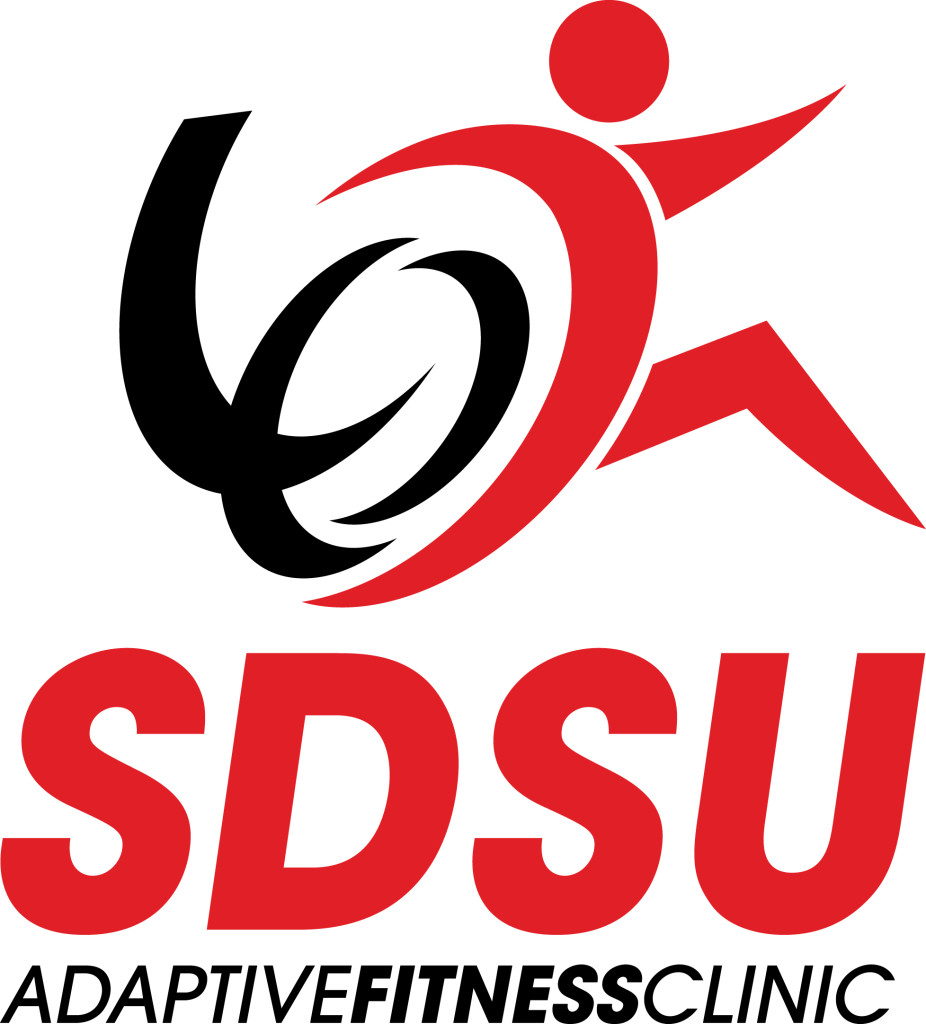 Offered in partnership with the SDSU Adaptive Fitness Clinic on the 4th Friday of each month
For more information and to RSVP for any of the above programs, please call  858.492.4000