COVID-19 Resources & Updates
Alzheimer's San Diego is here for you through the COVID-19 pandemic. Here's how you can stay connected: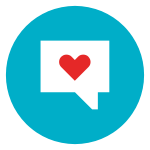 Talk to a Dementia Expert
Contact our Clinical Care Coaches for free support Monday-Friday, 8:30 AM-5 PM.
Phone: 858.492.4400 | Email: info@alzsd.org | Live Chat: www.alzsd.org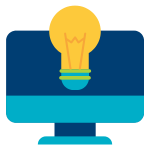 Online Education & Training
Join us for interactive webinars with Director of Education Amy Abrams, MSW/MPH. View the calendar and Webinar Library by clicking here >>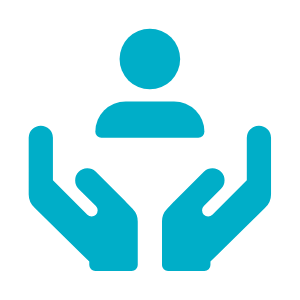 Support Groups
Choose from dozens of groups with morning, afternoon, and evening options, 6 days a week. See the schedule by clicking here >>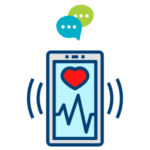 VITALZ: Volunteers in Touch
This program ensures San Diegans with dementia – who live alone – get weekly check-ins from friendly volunteers. Learn more >>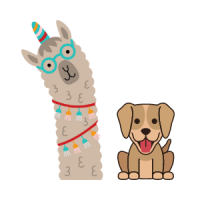 Social Activities & Outings
Join us for weekly activities centered around music and movement, and twice-monthly social outings across San Diego County! Learn more by clicking here >>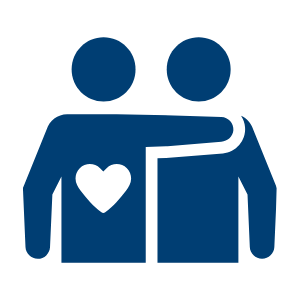 ALZ Companion Visits
Specially-trained volunteers spend time with people living with dementia, so care partners can take a much-needed break. Learn more by clicking here >>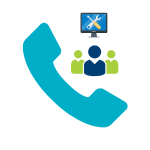 Volunteer Tech Team
Need help with Zoom or other technology? Our Volunteer Tech Team can help you navigate different video chat options. Get started by clicking here >>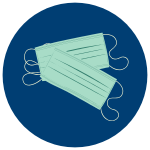 Reusable Masks
Our dedicated volunteers are sewing and donating reusable cloth masks for older adults and those who care for them! Give us a call to have some mailed to you, as supplies last.
Caregiver Resources
Caring for someone living with Alzheimer's disease or a related dementia can be challenging, even under the best of circumstances. Add worries about COVID-19 and "social distancing" into the equation, and things get more complicated. To help, we are actively working on finding – and creating – resources to help you and your person adapt.
Letter from the CEO (3/10/2020)
Alzheimer's San Diego to cancel all group programs until further notice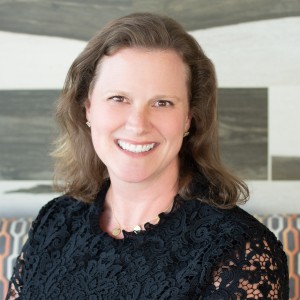 To Alzheimer's San Diego clients & partners:
The Centers for Disease Control (CDC) recently issued a warning that older adults avoid crowds and "stay home as much as possible" to reduce their risk of getting COVID-19 (coronavirus). Early data shows that older adults are nearly twice as likely to have a serious illness from the virus.
At Alzheimer's San Diego, your health is our top priority. That is why I have made the decision to cancel all classes and group programs, until further notice. This includes:
Education classes & workshops

Support & discussion groups

Memory screenings

Social activities & outings

ALZ Companion respite visits
This is not something I do lightly, but as an organization, we believe it is the correct and responsible choice. This policy will continue until the CDC warning is lifted, but we are still here for you in the meantime.
RELATED | Coronavirus: What you need to know
You can reach us the following ways:
We will continue to provide the same level of compassionate guidance and support, but with the proper precautions in place! Find a list of resources below, including:
If you are enrolled in any of our affected programs, you should have already been contacted by a staff member, or will be contacted shortly. Thank you for your understanding.
Sincerely,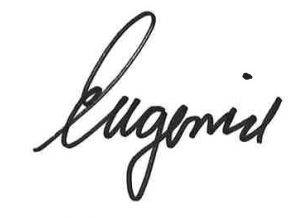 Eugenia L. Welch
President/CEO
See the full CDC warning: https://bit.ly/2W1u7vN