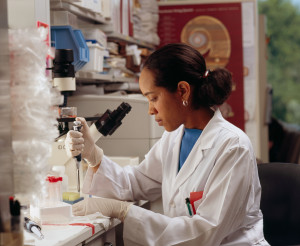 It can seem like there's a new Alzheimer's "breakthrough" almost every day. We sift through the headlines and pull together the relevant, reputable research updates for you. Here are 5 things you should know about Alzheimer's and dementia research from the last month.
To learn about Alzheimer's research in San Diego County, click here or contact Alzheimer's San Diego at 858.492.4400.  
1) Biogen Submits Aducanumab to FDA for approval as an experimental drug
Drug discovery giant Biogen announced plans to seek FDA approval of an experimental treatment it had previously ruled a clinical failure. Click here to read more.
2) China Approved Seaweed-Based Drug for Treatment of Alzheimer's Disease