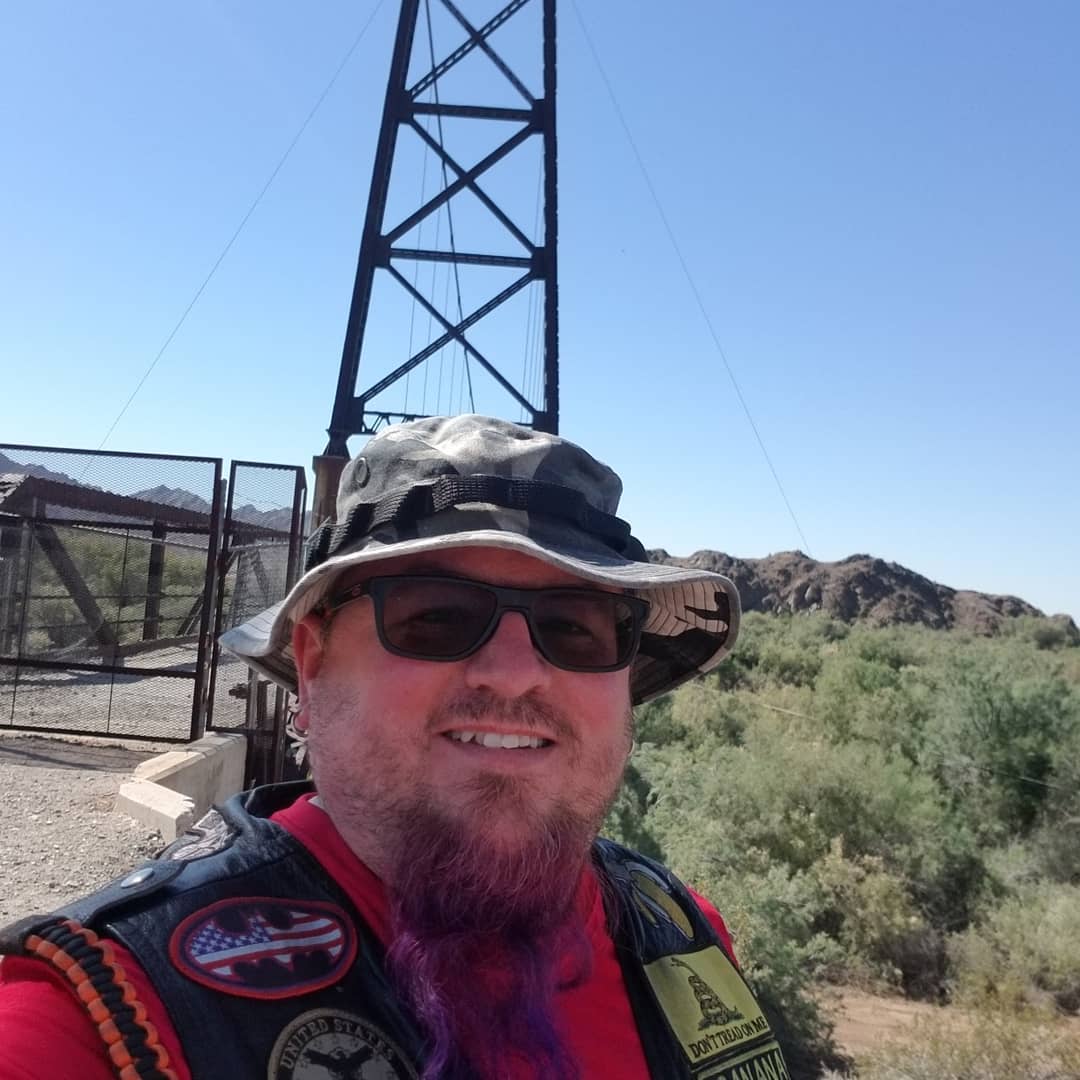 By Noelle Woolway
Nathan Wilder (aka Banana) is the Director and Road Captain for San Diego HOG Chapter. He has been riding since 2008…but dreamed about it for many years before then.
"I bought my first bike – a used and impressively upgraded 2007 Harley-Davidson Sportster 883 in Pacific Blue Pearl – before I had ever ridden a motorcycle," he shares with a laugh. "I walked around the dealership three times and kept looking at the bike when I noticed someone else looking at it, too. As with many Harley owners…I didn't go there intending to buy a motorcycle. But when I started getting jealous that another customer was looking at it, my mom told me to find a salesperson."
His mother also gave him compassion when it comes to elder care, as she is a Certified Nurses Assistant who specializes in working in hospice. Many of the patients she's cared for have had Alzheimer's disease or a related dementia. Her work has affected him in many ways.
"I have met many of her patients, and they all positively LOVE her. As you can imagine, I've heard and learned a lot over the years about the type of patients she deals with, and the severe challenges in assisting them through the most likely worst stages of their lives," he says. "Riding for ALZ allows me to help these kinds of patients in my own way and ability, and I'm proud to be a part of it. I love riding with my SD HOGs!"
RELATED | 2018 Rides4ALZ recap
The SD HOGs have been big supporters of Rides4ALZ. They are truly dedicated to help the community. Here in San Diego County, there are 84,000 people living with dementia, and more than 250,000 unpaid caregivers.
"Some of my friends have had family members with harsh diseases like Alzheimer's, and you see the impact it's had on them….some can't remember who they are, what year it is, or even recognize their own family they've known for more than 50 years," Nathan adds, saying he knows events like the Rides4ALZ make a real difference. "There is a cure, we just haven't found it yet. It feels like we're often so close to a breakthrough, and while we're not quite there, someday (I hope soon) we will be. Research takes time, but it also takes money, that's a fact of life. Awareness and fundraising are the two tools any of us can wield to help discover a cure for this horrible disease."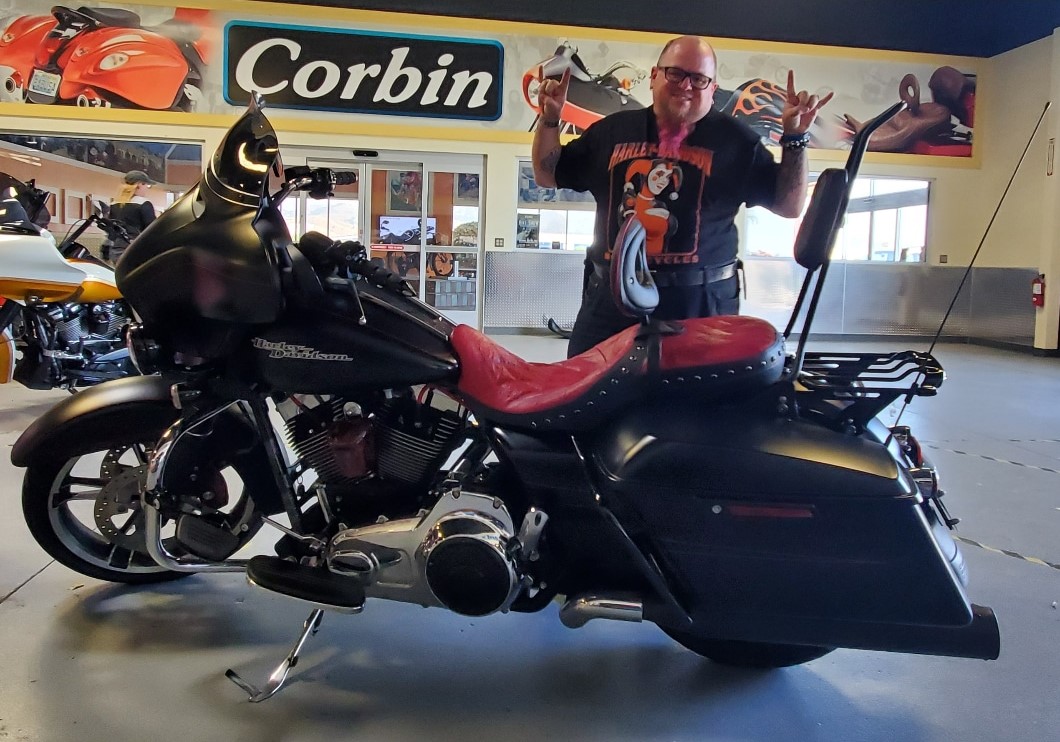 "I like that the money raised during the Rides4ALZ, and by Alzheimer's San Diego, stays here in San Diego," he continues. "We are one of the main population centers in the United States for this disease, and it feels good to help and serve those in the area where I live. I'm not a doctor, scientist or any kind of medical professional, but I can donate the precious resource of time to promote this worthy cause, recruit others to be involved, and marvel at the fine work being done by Alzheimer's San Diego."
On July 21st, Nathan and 100+ others will ride to help and support our community. You can spot Nathan leading the group on his third bike from San Diego Harley – a 2016 Street Glide Special in Black Denim paint (pictured above).
"Having bought her in 2017 and have put over 60,000 miles on – she's a dream to ride," he says. "Sixty thousand miles of memories shared with friends with a similar love for the road and thunder of a Harley!"
Want to join the Rides4ALZ and help local families dealing with dementia? Click here to sign up for Rides4ALZ or to make a donation. To learn more about the ride and Alzheimer's San Diego, contact Noelle Woolway at 858-966-3310 or nwoolway@alzsd.org.