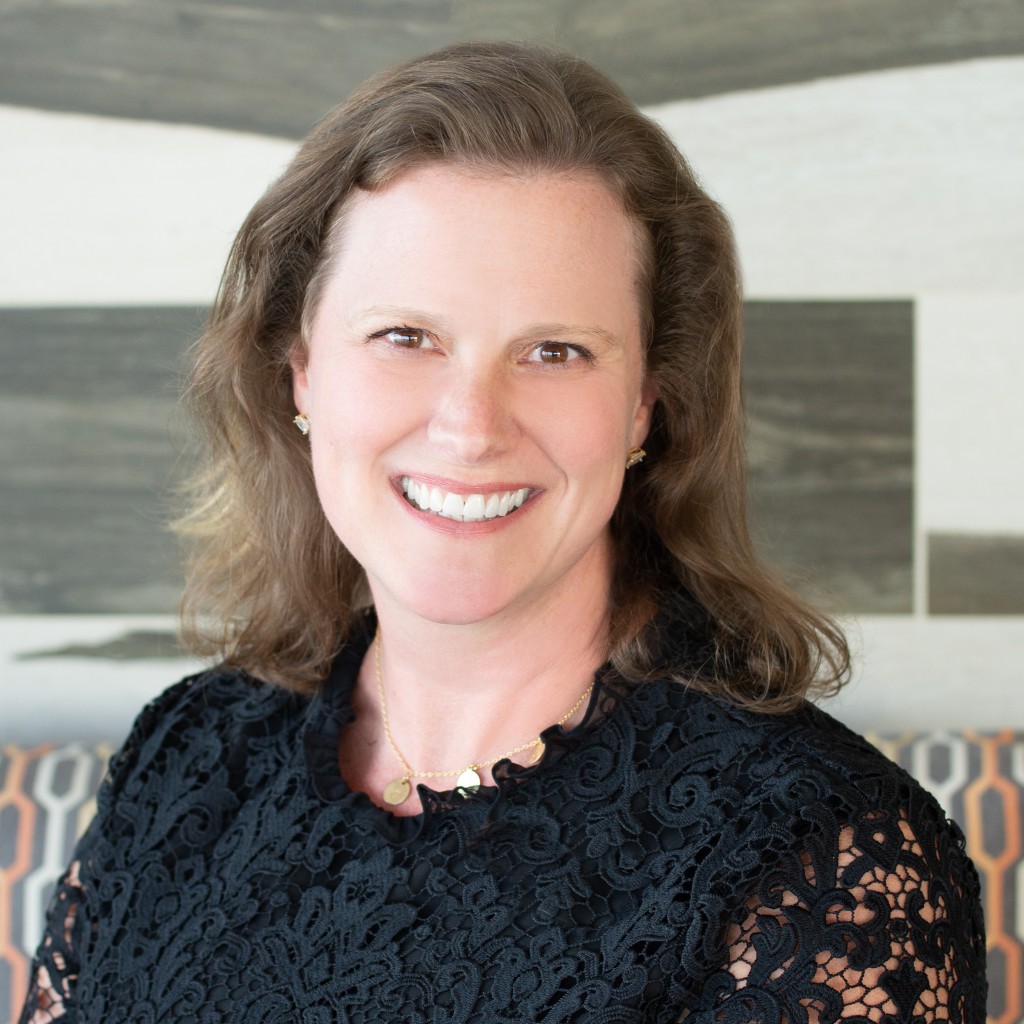 By Eugenia L. Welch
President/CEO
Exactly four years ago as I'm writing this, on December 3rd, 2015, Alzheimer's San Diego was born.
It was a daunting decision to become a local and independent nonprofit organization. But I know it was the right decision. I had previously been Board President of the old Alzheimer's organization in town. I'd seen firsthand how hard-earned money raised in San Diego was shipped off to national headquarters. How the talented local team had their hands tied when it came to tailoring programs to fit our community. 
That all changed four years ago with the creation of Alzheimer's San Diego. We are now governed by a local board. Every dollar you generously invest stays local to help the community we know and love. And – most importantly – we have the freedom to act fast to address the changing needs in San Diego County.
I am so proud of the local legacy Alzheimer's San Diego has established in just a few short years. Here's how your support has changed lives:
24,048 hours of free respite for tired family caregivers

29,008 one-on-one sessions with a Dementia Expert

470 education classes attended by 8,731 people

$1.1 million raised for local Alzheimer's research projects

More than 110,000 people served

…and counting
Alzheimer's San Diego has also used its independence to create innovative new services. The partnership with San Diego County for the Alzheimer's Response Team, our free gun lock program, and responsive classes like "Changing Relationships & Intimacy" and "After the Move to Memory Care" only exist because we can determine our own destiny as a local organization.
On a personal note, even though I've spent more than 25 years working in the memory care field, nothing can prepare you for when Alzheimer's disease hits your own family. It's a difficult journey I've experienced myself.
That is why it brings me so much joy to see the transformation that happens when people walk in our doors. From feeling helpless, frustrated, and overwhelmed – to hopeful, confident, and empowered. 
If there is one thing Alzheimer's San Diego has accomplished over the past four years, it's been to provide hope – a word rarely used when it comes to this disease. Hope that it is possible to live well with dementia, hope that our community is coming together to make that happen, and hope that we're on the cusp of discovering a cure here in San Diego County.
Here's to many more years to come!
PS: As always, please feel free to reach out to me anytime at ewelch@alzsd.org or 858.966.3301.