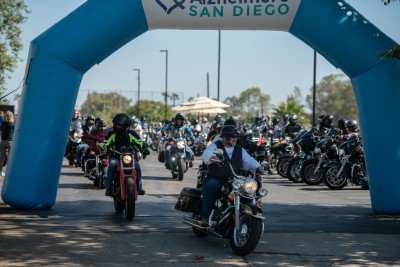 By Noelle Woolway
When you donate to Alzheimer's San Diego, you know exactly where your money is going. Every single dollar stays in San Diego County for support and research – no exceptions.
We are a local nonprofit dedicated to serving the community, and we're supported by generous members of the community like you! Events like Rides4ALZ are a key part of how we do this. In fact, 29% of revenue came from fundraisers like the Ride in 2019.   
Rides4ALZ was founded by Scott Drury, President of SDG&E, in 2017. Scott lost his mother to Alzheimer's, so he knows how heartbreaking this disease is firsthand. He wanted to combine his passions of Alzheimer's advocacy and motorcycles…and that's how the Ride was born. Over the past three years, more than 400 bikers have signed on to ride for Alzheimer's support and research.
Each of those riders changed lives. Because of you, Alzheimer's San Diego helps an average of 25,000 people each year. If you have not personally attended our programs, you can still see the impact you made by watching this short video:
"I'm so thankful for the services your provide. It's very difficult to see a loved one go through this, but you have allowed us to have some peace and knowledge as to what to expect."
The entire team at Alzheimer's San Diego has worked quickly to innovate and adapt to the COVID-19 pandemic. We are proud to have moved all of our vital services online – and to create some new programs to address the changing needs of this difficult time. Here's how your support is changing lives: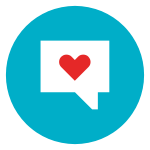 Supportive Counseling
Contact our dementia experts for free support Mon-Fri, 8:30 AM-5 PM.
Phone: 858.492.4400 | Email: info@alzsd.org | Live Chat: www.alzsd.org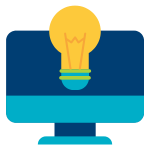 Online Education
Join us for weekly webinars with Director of Education Amy Abrams, MSW/MPH. View the schedule and watch previous online programs by clicking here >>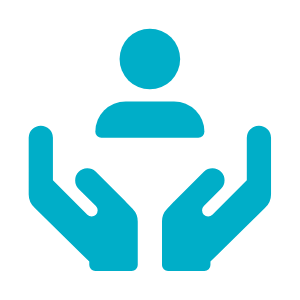 Support & Discussion Groups
We currently have moved more than 20 in-person support & discussion groups online…with more on the way. See the schedule by clicking here >>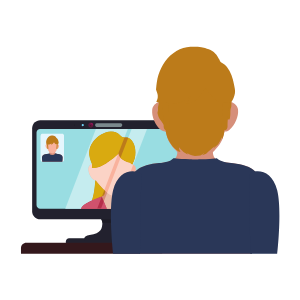 Virtual ALZ Companion Visits
Volunteers are using technology to connect with families in San Diego County – from a safe distance. Learn more by clicking here >>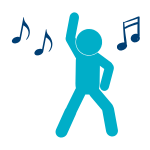 Movement & Motion
Our Movement & Motion teacher has put together some easy exercises you can do at home. Watch the videos and keep your body moving by clicking here >>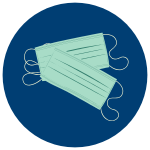 Reusable Masks
Our dedicated volunteers are sewing and donating reusable cloth masks for older adults in need! Give us a call to have some mailed to you, as supplies last.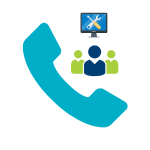 Volunteer Tech Team
Need help with Zoom or other technology? Our Volunteer Tech Team can help you navigate different video chat options. Get started by clicking here >>
Your donations make a difference in this beautiful community – and help keep all of our programs and services at a $0 cost to families. To see more of your impact, check out our 2019 Annual Report.
Click here to sign up for Rides4ALZ 2020 or to make a donation. To learn more about the ride and Alzheimer's San Diego, contact Noelle Woolway at 858-966-3310 or nwoolway@alzsd.org.