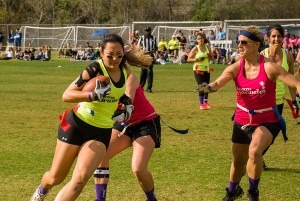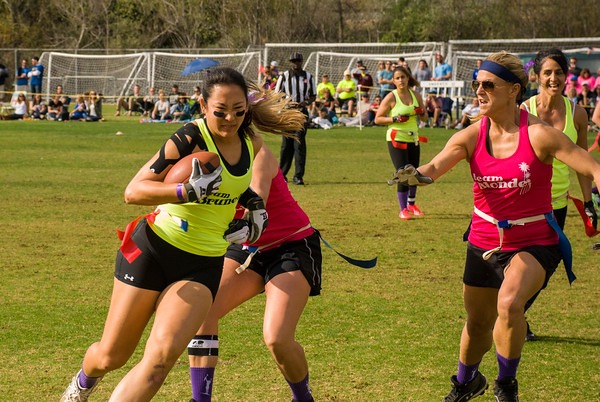 TackleALZ
February 4, 2017
TacklALZ is a volunteer-led flag football game to raise money and awareness for Alzheimer's San Diego.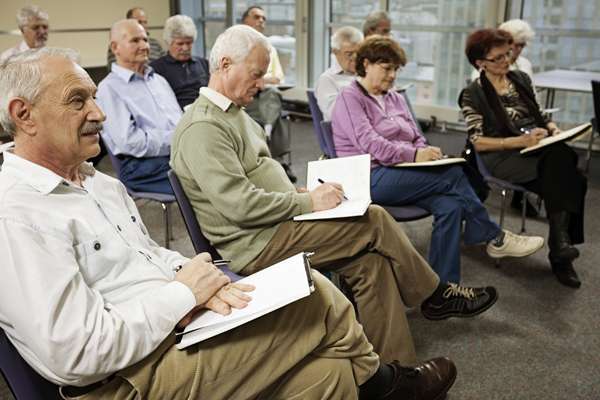 Caregiver Conferences
March 18, 2017
Dementia Basics: Join experts from Alzheimer's San Diego and Dr. Michael Lobatz from Scripps Health for an in-depth look at dementia, what to expect as the disease progresses and tips and techniques to help you.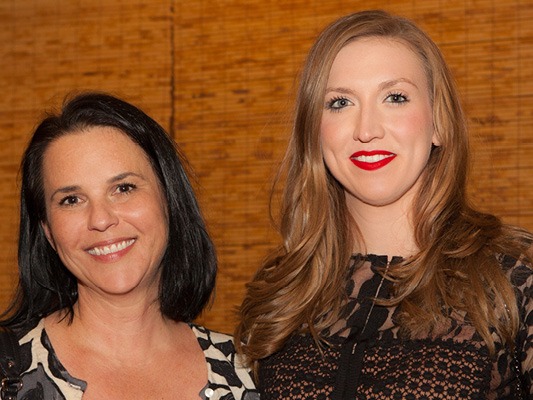 Visionary Women Luncheon & Auction
May 12, 2017
You're invited to join a powerful and philanthropic group of visionaries for an afternoon of celebration, community and hope for a brighter tomorrow.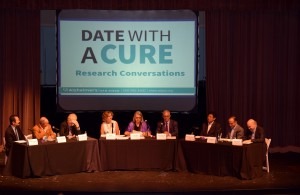 Date with a Cure
September 2017
Join us to hear leading researchers discuss the latest in Alzheimer's research and local clinical trials.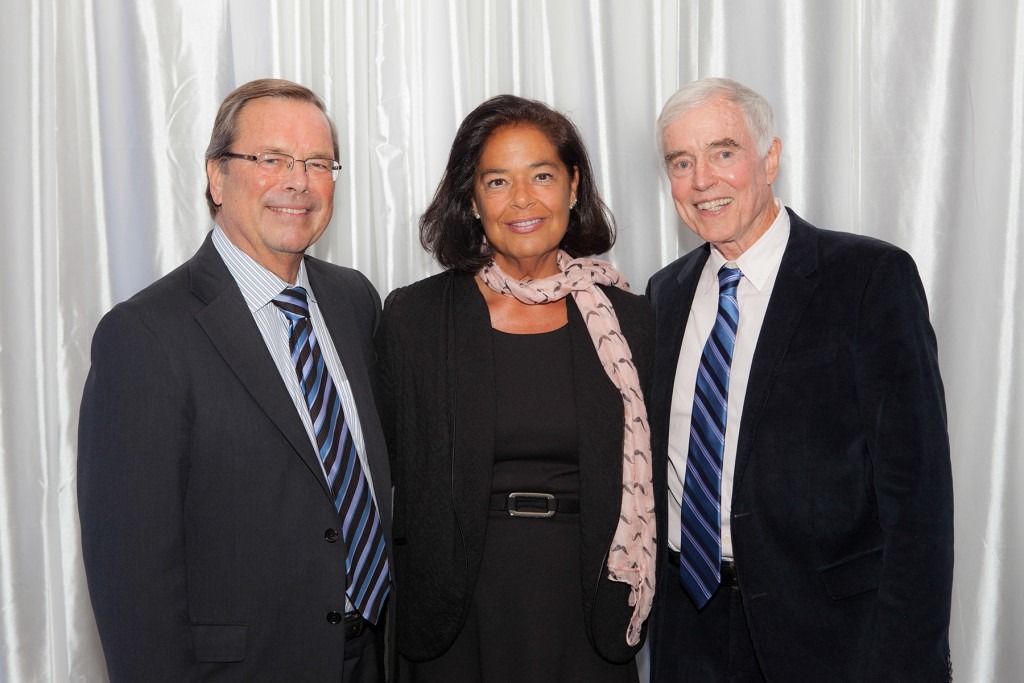 A Celebration of Courage & Hope
September 19, 2017
Please join us for A Celebration of Courage & Hope at the historic US Grant Hotel, for special evening to honor San Diegans who are on the frontlines of healthcare, research, awareness and caring for a loved one with dementia.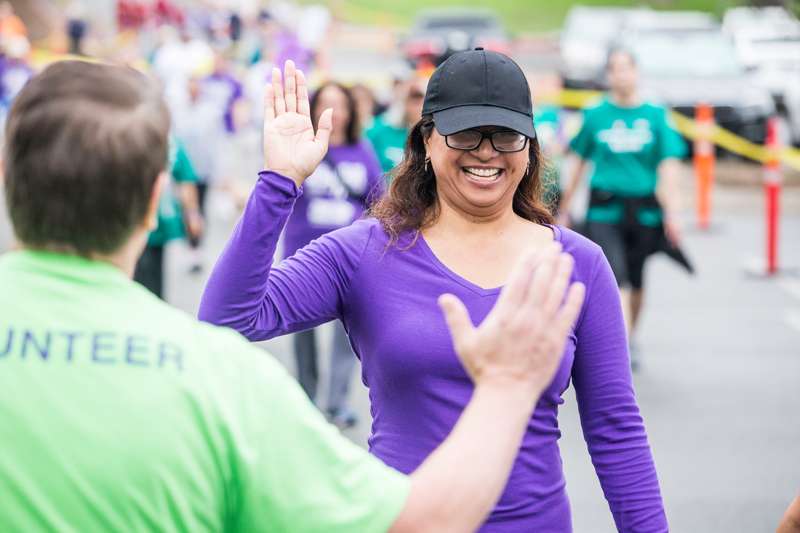 Walk4ALZ San Diego
October 7 and 21, 2017
Walk with more than 4,000 San Diegans to support families living with the disease today and raise critical dollars for a cure tomorrow.