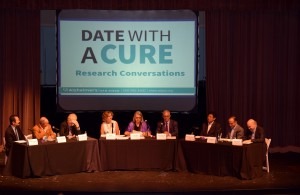 Date with a Cure
September 9, 2017
Join us to hear leading researchers discuss the latest in Alzheimer's research and local clinical trials.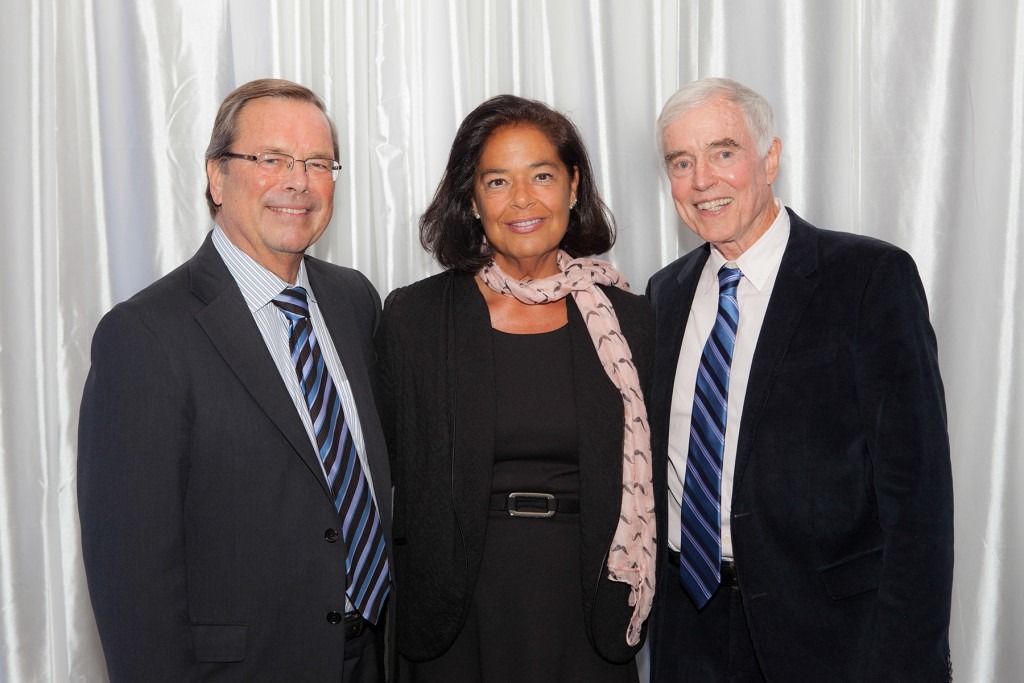 A Celebration of Courage & Hope
September 14, 2017
Please join us for A Celebration of Courage & Hope at the historic US Grant Hotel, for special evening to honor San Diegans who are on the frontlines of healthcare, research, awareness and caring for a loved one with dementia.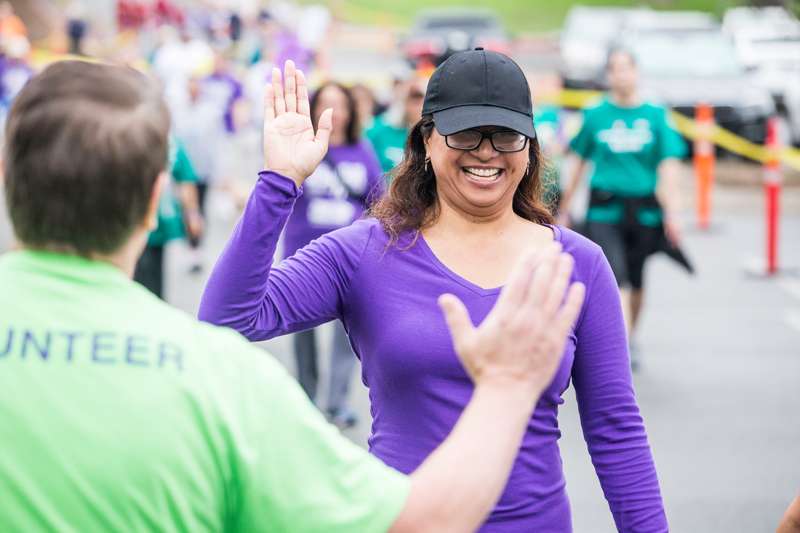 Walk4ALZ San Diego
October 7 and 21, 2017
Walk with more than 4,000 San Diegans to support families living with the disease today and raise critical dollars for a cure tomorrow.