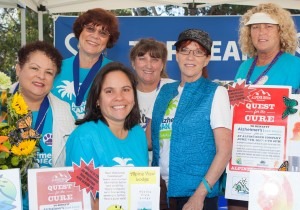 Quest for the Cure
June 7, 2017
Mark your calendar for the second annual Quest for the Cure event at Alpine Beer Company Pub in beautiful Alpine.  The event includes a live and silent auction, amazing raffle, great food and craft beer.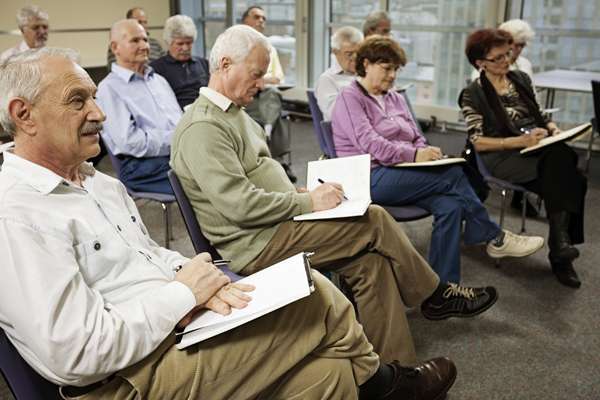 Caregiver Conferences
July 22, 2017
Legal, Financial and Long-Term Care Planning: Join experts from Alzheimer's San Diego and San Diego Elder Law Center to learn the essentials of legal and financial planning, understand what key documents you should have and what options are available to help pay for long-term care.
SD Rides4ALZ
August 13, 2017
Rev up your engine for our first annual community motorcycle ride to raise awareness and funds for local families impacted by Alzheimer's disease and to help advance critical local research for a cure.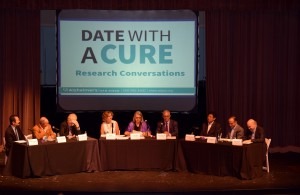 Date with a Cure
September 9, 2017
Join us to hear leading researchers discuss the latest in Alzheimer's research and local clinical trials.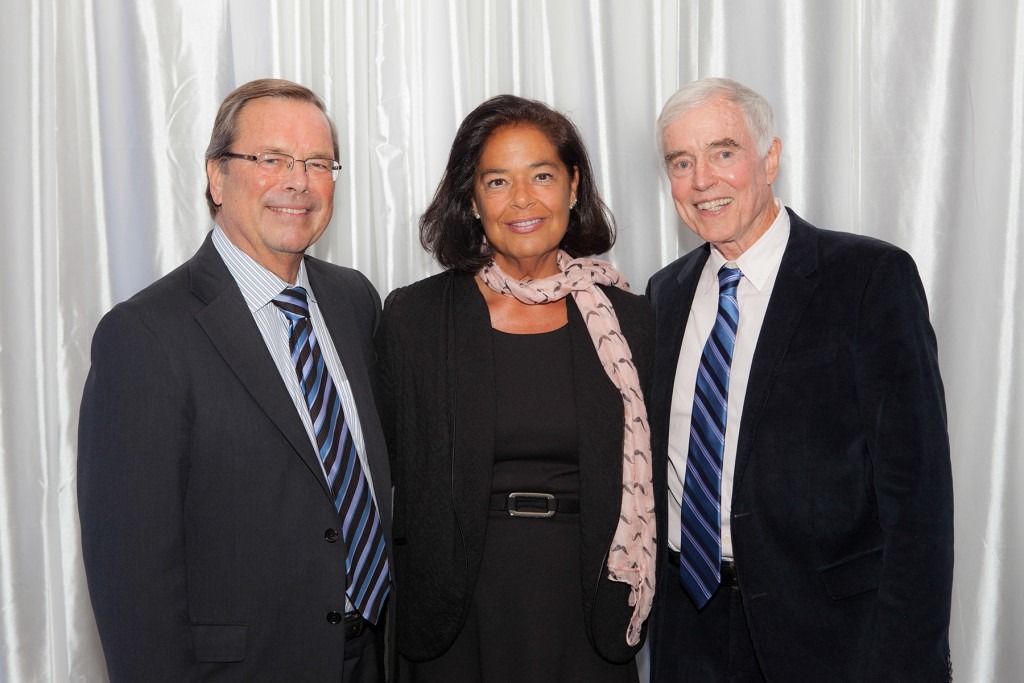 A Celebration of Courage & Hope
September 19, 2017
Please join us for A Celebration of Courage & Hope at the historic US Grant Hotel, for special evening to honor San Diegans who are on the frontlines of healthcare, research, awareness and caring for a loved one with dementia.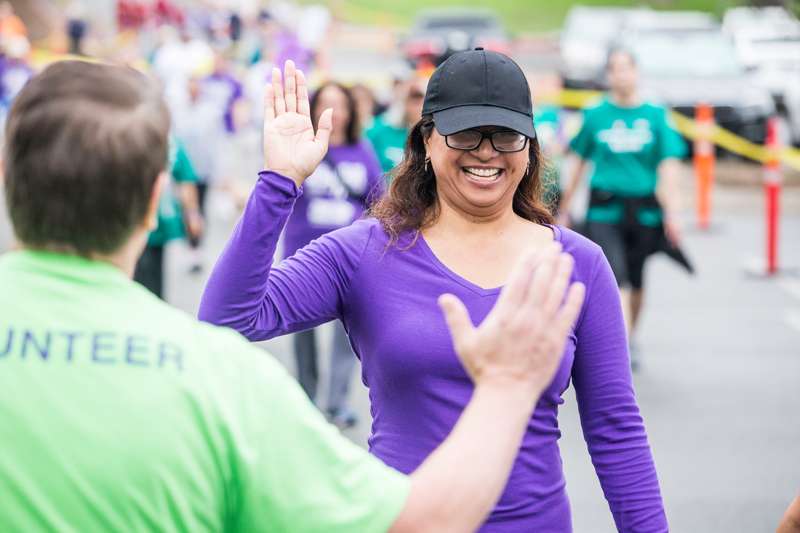 Walk4ALZ San Diego
October 7 and 21, 2017
Walk with more than 4,000 San Diegans to support families living with the disease today and raise critical dollars for a cure tomorrow.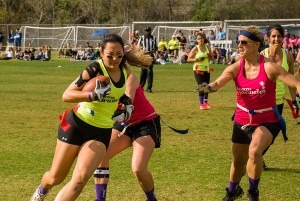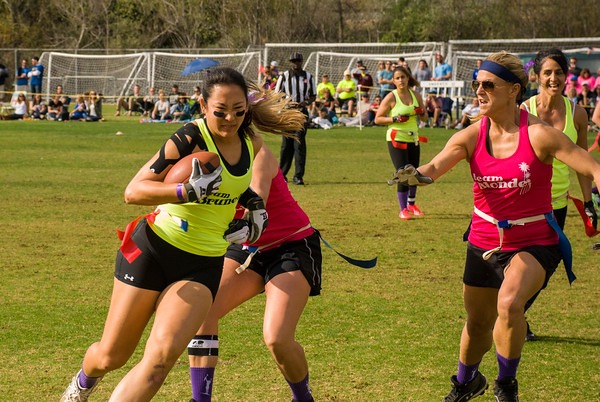 TackleALZ
February, 2018
TacklALZ is a volunteer-led flag football game to raise money and awareness for Alzheimer's San Diego.