We offer a variety of classes and workshops for the those with memory loss concerns, families, caregivers and the community. All classes are offered free of charge.
Click the links below to learn more, register for a class online or download a printable version of the education calendar.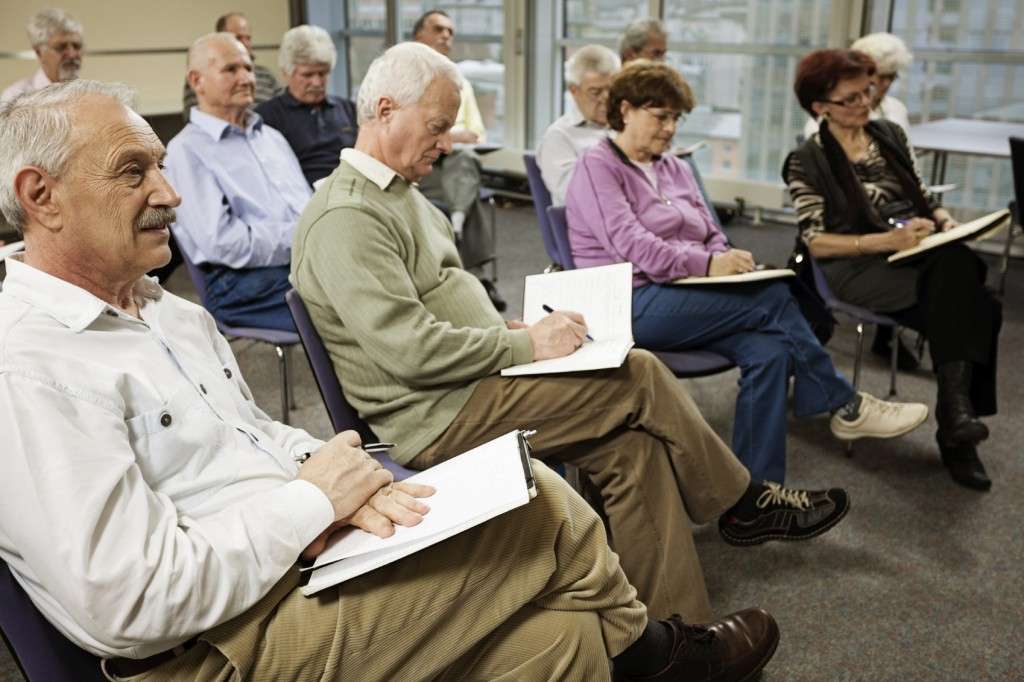 You can also register by phone at: 858.492.4400
Professional Education
NTG Dementia Capable Care for Adults with ID and Dementia
April 20 – 22: 2 Day & 3 Day workshop
Workshop topics will include introduction to aging and ID, understanding dementia in adults with ID, early detection and screening for dementia, health care advocacy, understanding challenging behavior, non-pharmacologic interventions for behavior, communication tips and strategies, adapting the physical environment, bridging the aging and Intellectual Disability networks.
Presented by Noah Homes and Alzheimer's San Diego with support from San Diego Regional Center and St. Madeleine Sophie's Center.