We offer a variety of classes and workshops for the those with memory loss concerns, families, caregivers and the community. All classes are offered free of charge.
Click the links below to learn more, register for a class online or by calling 858.492.4400.
Register Online – 2016 Classes
Register Online – 2017 Classes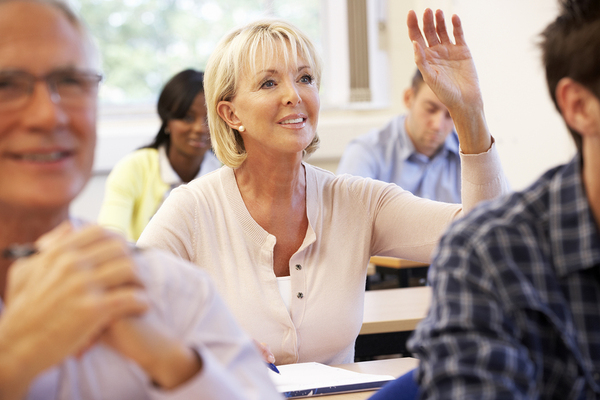 Professional Education
Professional education opportunities available upon request. For more information,  fill out the inquiry form below or contact Amy Abrams, Education and Outreach Manager at 858.966.3306, aabrams@alzsd.org.